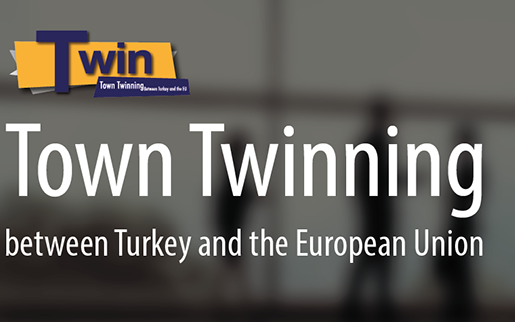 Share this!
Are you interested in town twinning or finding a sister-city? The Turkish Ministry of Foreign Affairs, Directorate for EU Affairs has released a town twinning tool, which can help you find the best match for you. This tool was developed in close collaboration with the Union of Municipalities of Turkey.
Why town twinning?
The purpose of town twinning is to bring cities and communities closer to each other on a long term basis. It is a democratic and participatory approach to bring different communities closer on basis of common values and principles. The twin cities seek to facilitate joint solution of common problems, enabling the more efficient and effective utilization of resources through experience-sharing. The end goal is to increase the level of satisfaction of citizens, raise living standards and contribute to socioeconomic development and thus promoting sustainable development and world peace.
There can be a thematic approach to town twinning, which allows the local authorities to have a central focal point. Some examples of these thematic approaches include:
Decentralisation (subsidiarity, devolution etc.)
Inter-cultural exchange (language, history, arts, youth, sports etc.)
Technical know-how exchange (efficiency and effectiveness in public services, financial management, leadership, human resources etc.)
Good governance (participation, openness, accountability, rule of law etc.)
Policy development (planning, analysing, monitoring and evaluation etc.)
Local economic development (sectors including agriculture, tourism, commerce, transportation, infrastructure etc.)
Social development (sectors including education, employment, health, gender equality, social services etc.)
Protection of the environment (sectors including energy, climate, natural resources etc.)
Crisis management (disasters, emergencies, migrants etc.)
Exchange of know-how (innovation, management technologies etc.)
Research & development (technical cooperation, management and service laboratories etc.)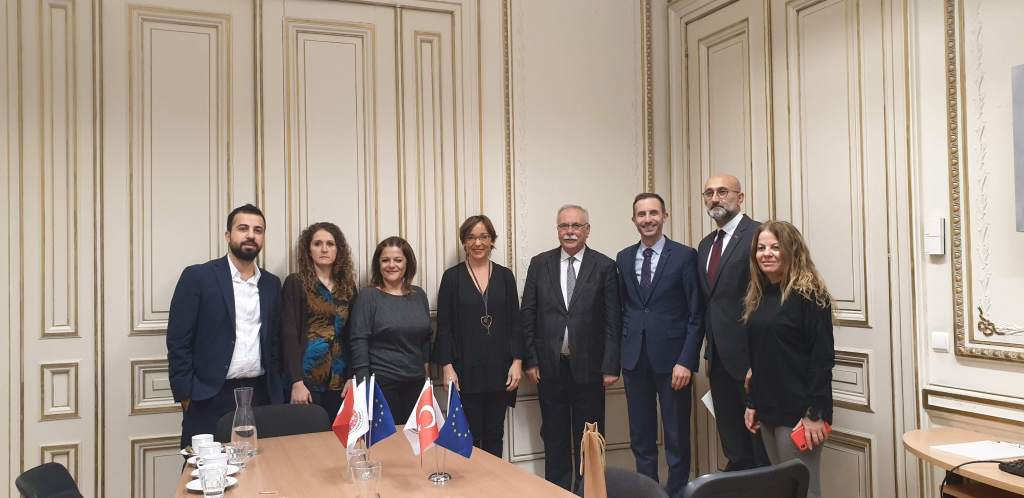 On 13 November, representatives from the municipality of Tarragona (Catalonia, Spain) and Canakkale municipality in Turkey met with the Assembly of European Regions in Brussels. These representatives including the mayor of Canakkale, deputy mayor of Tarragona and CEO of The Turkish Informatics Foundation visited Brussels as part of the town twinning project with focus on smart city. Study visits, such as this one to Brussels, is one of the activities that can be done as part of the town twinning project. However, there can be other activities such as personnel exchange, regular events, capacity building activities and project implementation.
Follow AER!