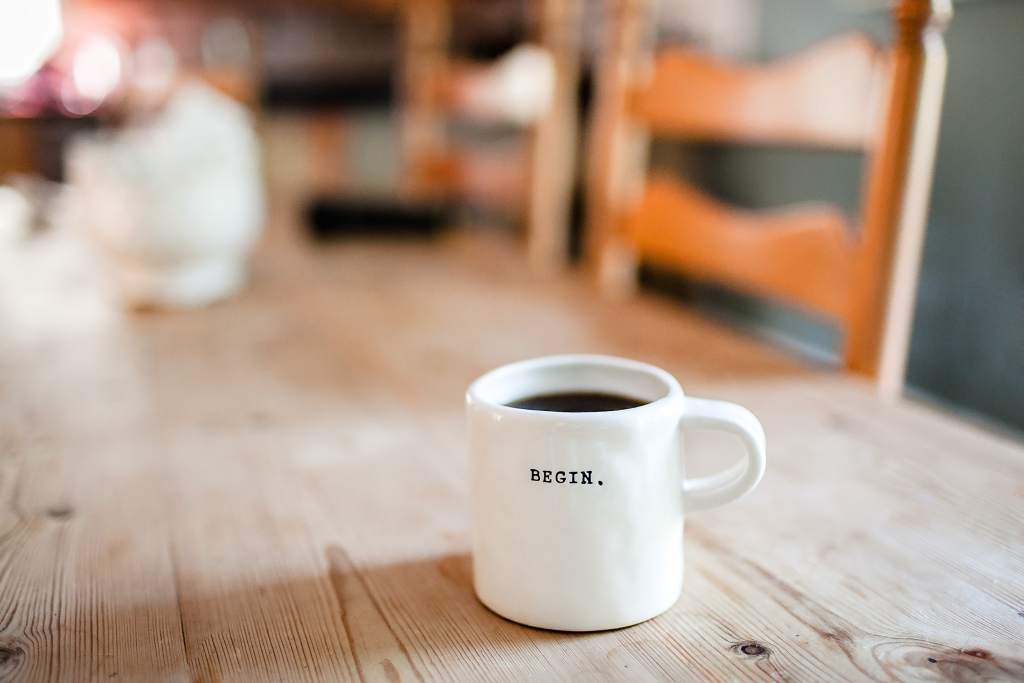 Share this!
The successful European Entrepreneurial Region (EER) scheme, which celebrated its 10th anniversary this year, has been modernised and renewed for upcoming five years.
Each of the annual calls for applications between 2021 and 2025 will have a lead theme, which is linked with the EU policy agenda and relevant to regional and local level.
The EER 2021 label will be dedicated to promoting entrepreneurship for a green and sustainable future and will be open for applications from EU regions and cities until 31 March 2020.
The EER label is awarded by the European Committee of the Regions each year to up to 3 cities or regions with outstanding, future-oriented strategies to support SMEs, start-ups and scale-ups.
Becoming a European Entrepreneurial Region gives recognition and visibility to local or regional entrepreneurial strategies and provides access to a network of potential partners.
The EER award in 2020 was granted to the following regions: Gdansk & Pomorskie Region (Poland), Gothenburg Business Region (Sweden) and Navarra Region (Spain).
Photo by Danielle MacInnes on Unsplash
Follow AER!