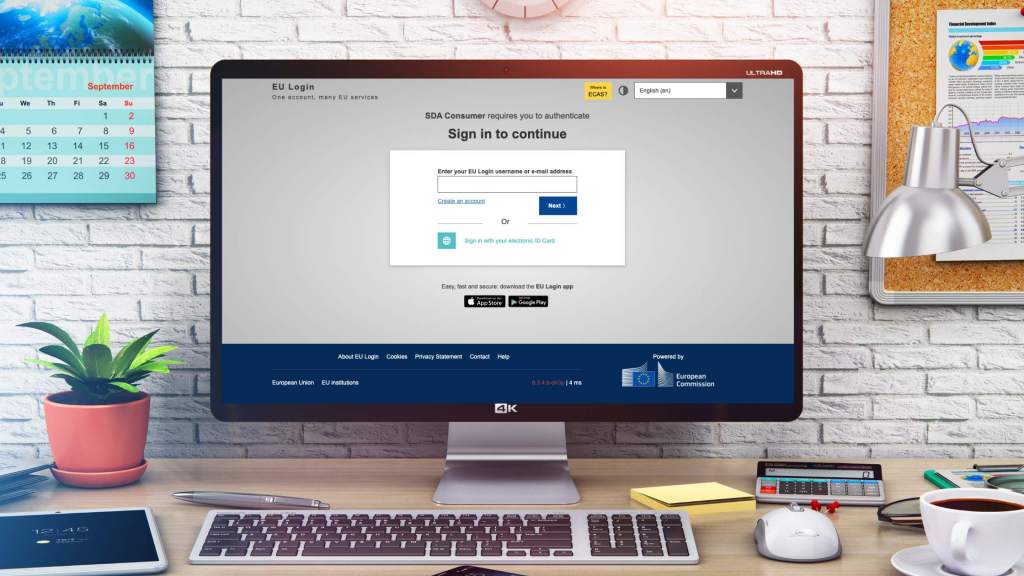 In an effort to provide true added value to members and to distinguish ourselves from other institutions and organisations, AER started taking part in projects many years ago with its member regions. Our involvement in projects has proven useful on many levels:
developing know-how on EU funding programmes which allowed us then to provide members with detailed information on new funding programmes through briefing notes, information sessions as well as training sessions;
developing expertise in various policy fields to feed into the work of our Committees, thus capitalising on the experience of a few regions for the benefit of the whole network;
gathering good and bad practices and lessons learnt from regions in different policy areas;
assisting regions in improving their policies by applying our Peer Review* methodology and methodology for the transfer of good practice (from our experience in Rur@ct)
What We Offer
AER has extensive experience in all aspects of European project management and funding, ranging from:
project writing & development
assist members in finding project partners
taking part in projects as component leader
taking part in projects as partner
disseminating project information on behalf of member regions involved in projects
disseminating information on funding opportunities and partner search
using project experience, expertise and know-how to feed into AER's own work
Check out our latest article on what we offer in terms of support and expertise to our member regions!
Check out our ongoing projects!
* the AER peer review methodology was developed as a tool to implement true peer-to-peer learning. The core of the methodology is based on the principle that all regions have something to learn from others and also to bring. A peer review is not a one-way method but a true win-win experience for all regions involved. The aim of the peer review method is to identify, in a given field, the potential and strengths of a region's policies.
---
Contact
European Projects
Agnese Pantaloni
Phone: +32 2 400 10 52
E-mail: a.pantaloni(at)aer.eu
Skype ID: agnesepanta
Languages: it, en, pt
EU funding
Calls for projects and tenders
Partner search

index
a:1:{i:0;s:5:"index";}
a:2:{s:5:"check";s:32:"5ffda856ea103e334c84ac6801f6ce86";s:6:"images";a:1:{i:0;i:18339;}}