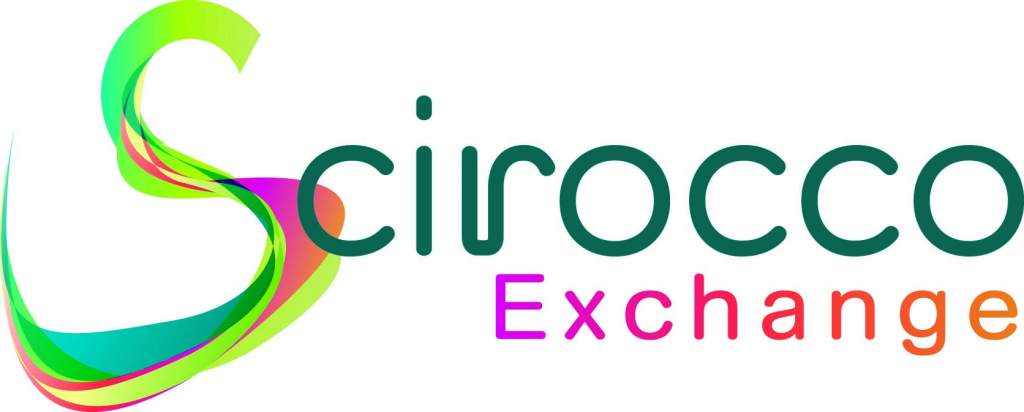 Share this!
What?
Scirocco Exchange is a 32-month project co-funded by the Health Programme of the European Union incorporating 14 collaborative partners across Europe and started on 1st January 2019.
Scirocco Exchange builds on the achievements of the SCIROCCO project with an aim to:
"support the readiness and capacity of health and social care authorities for the adoption and scaling up of integrated care by facilitating their access to tailored, evidence-based assets on integrated care and supporting personalized knowledge transfer and improvement planning."
Who?
This project is in consortium with:
The Scottish Government (Lead Partner, AER member)
OptiMedis AG
Assembly of European Regions
Agenzia Regionale per la Salute ed il Sociale, (Puglia)
Kronikgune, Institute for health research services
Pavol Jozef Safarik University in Kosice
Polibienestar, University of Valencia
Vilnius University Hospital SANTAROS KLINIKOS
The University of Edinburgh
Narodowy Fundusz Zdrowia
European Health Telematics Association
Osakidetza
Social Protection Institute of the Republic of Slovenia
Flanders State of the Art
Summary of the objectives of the project:
To facilitate the assessment of the maturity of regions´ local environment and readiness for the adoption and scaling-up of integrated care in order to better understand the needs and priorities of national and regional health and social care authorities in integrated care.
To develop a knowledge management hub to act as an integrator with existing integrated care evidence and assets in order to facilitate easier access to personalized support and knowledge transfer that matches the needs of European regions
Co-designing personalized assistance for European regions that are seeking support to prepare the ground for the transition and scaling-up of integrated care to improve their existing system design and understanding of the business case for integrated care.
Utilizing the outcomes of knowledge transfer and capacity-building activities to co-design Improvement Plans for implementing integrated care that is tailored to the local context, maturity, and aspirations of European regions.
Exploring the potential expansion of the SCIROCCO Maturity Model and its online self-assessment tool for integrated care to other relevant areas of active and healthy aging, such as health promotion, prevention and digital maturity of integrated care.
How?
The SCIROCCO Exchange Kick-off meeting took place in Luxembourg on 6th and 7th February 2019 at the European Commission EUROFORUM (EUFO), Luxembourg. The objectives of the meeting were to:

• Introduce SCIROCCO Exchange's Consortium, its members, roles, and tasks
• Agree on SCIROCCO Exchange's vision, rationale, and objectives
• Agree on the way of working internally and externally
• Discuss alignment of SCIROCCO Exchange's project with other EU funded projects and initiatives, with a focus on the VIGOUR and CHRODIS+ projects in particular.
In the coming months, the SCIROCCO Exchange partners will be developing effective collaborative interaction between Work Packages and contribute to the preparation of the project's dissemination materials and website. In addition to the development of the Knowledge Management Hub and Evaluation Framework, the self-assessments will be undertaken in 9 European regions for the maturity assessment for integrated care in these regions.
Project Activities: The SCIROCCO Maturity model & The Knowledge Management Hub
Regions working on innovative solutions that support the delivery of integrated health and care can use the SCIROCCO online self-assessment tool. This tool was tested in 60 regions and organizations in Europe and beyond. The Scirocco self-assessment tool is used to identify the maturity of the health and social care systems for the adoption and scaling up of integrated care solutions.
This online self-assessment can be used by stakeholders, at all levels.
The outcomes of this process will provide information to involved stakeholders, about the readiness of their local environments for integrated care and identify priority areas for action.
The SCIROCCO tool was also tested with multidisciplinary teams to capture the perceptions of all stakeholders involved in integrated care.
This participatory tool facilitates the discussions and negotiations within the teams in order to reach consensus and agreements on the maturity of the environment for integrated care.
The Scirocco online self-assessment tool for integrated care is presented and explained on the Scirocco website, with a set of videos and a tutorial on how to use the tool.
AER member regions which have already implemented successful practices in the field of integrated care can share expertise with other regions in the world via the Scirocco Knowledge Management Hub and test the hub to improve it. This Knowledge Management Hub is being developed to maximize the use and improve access to existing knowledge and evidence. This hub will help regions find relevant resources depending on their own needs. Interestingly this hub will also be used by fellow projects financed by the European Union's 3rd Health Programme.
Regions can share expertise for the Knowledge management Hub: tools, guidelines, good practices
Regions can identify experts who could contribute to the different knowledge transfer activities, in training webinars, study visits, mentorship, etc
Regions can identify experts who would be able to advise for the elaboration of regional improvement plans
Healthcare managers, national and regional authorities in charge of designing and commissioning healthcare services can test the Hub and help the consortium to improve it
Role of AER
With almost 35 years of experience in mutual learning and good practice transfer, AER will help in designing bottom-up personalized assistance and practical support to tailor the needs and priorities in the 9 European regions.
The regions need this support to prepare their ground for transition and scaling up of integrated care and/or to improve their already existing system and service design.
AER will also be responsible for facilitating the purposely designed knowledge transfer in 9 European regions, to help in the preparation of the local environment, needed for implementing and scaling up of the integrated care.
AER will be involved in dissemination and communication activities to ensure that SIROCCO Exchange findings reach not only to its primary target groups but also to a huge range of collaborating partners, including networks, NGOs, academia, industries and so on.
Why?
Scirocco Exchange will:
Maximize the use and improve access to existing knowledge and evidence in order to increase the capacity of regions to implement integrated care
Facilitate the scaling-up of the expertise and good practices identified and analyzed within the AER regions with the view to trying to transpose or transfer those into different regional care systems and environments.
Determine precisely how to improve the capacity of regions to redesign and improve their healthcare systems in order to speed up the adoption and scaling-up of integrated care
Tailor the capacity-building support and improvement planning to local needs and priorities in health and social care management hub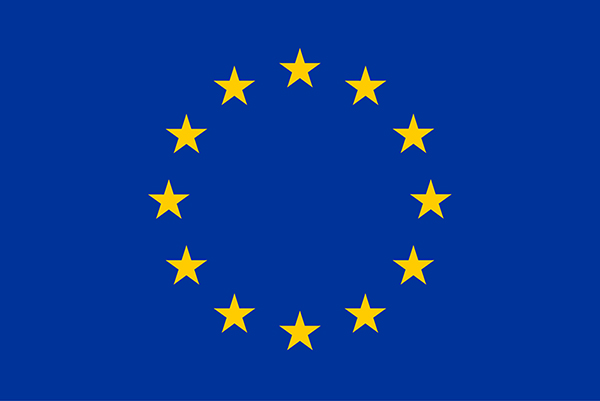 This project is co-funded by the Health Programme of the European Union under Grant Agreement No. 826676
---
Want to learn more about the SCIROCCO project?
https://www.scirocco-project.eu/
Project contact details:
EDUARDO NADAL – European Projects Manager
Phone: +32 2 400 10 52
E-mail: e.nadal(at)aer.eu
Follow AER!