About the YRN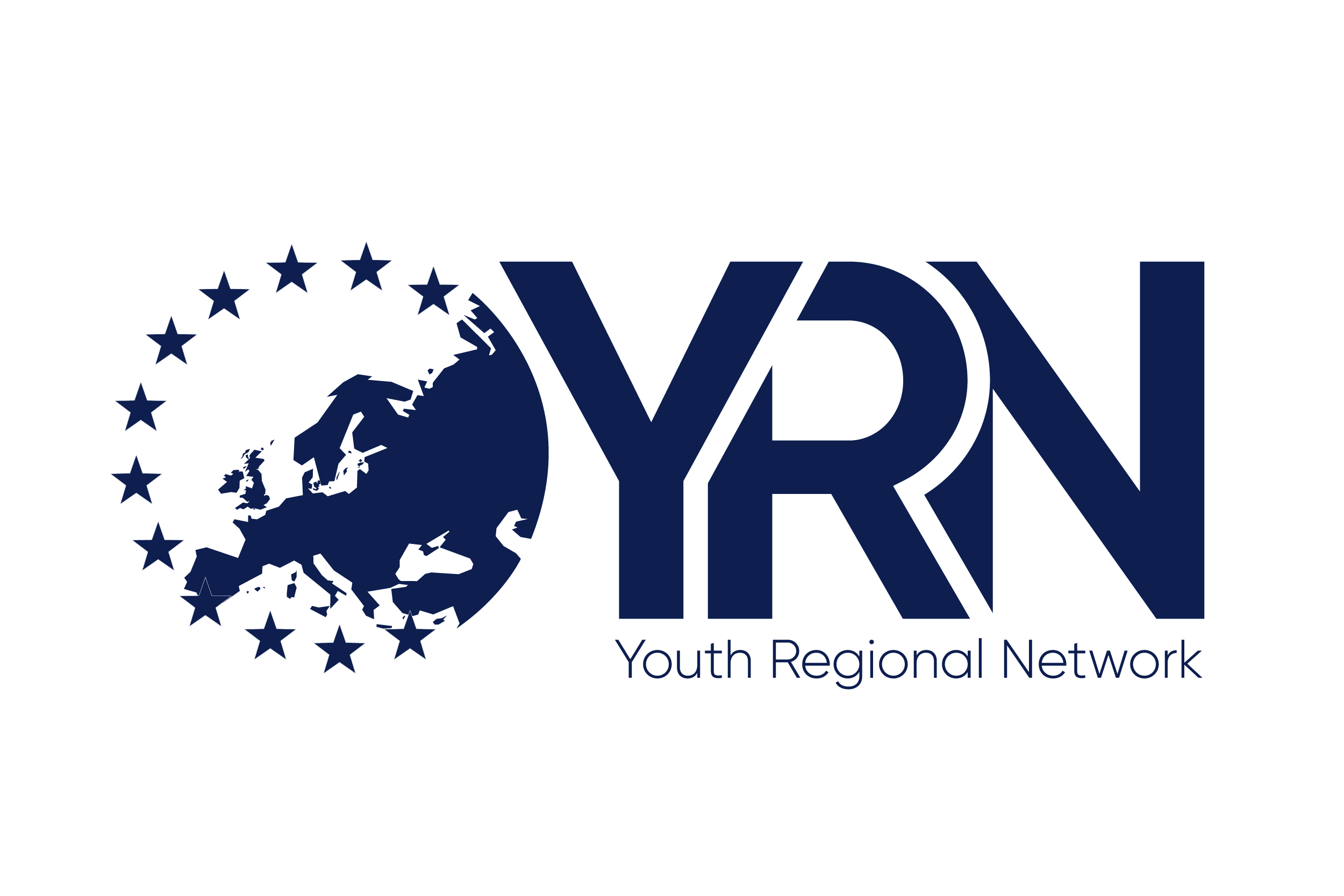 Created by the Assembly of European Regions, the Youth Regional Network (YRN) is a platform for debate and exchange of ideas on critical youth issues and policies. It is where regional-level youth parliaments, councils and organisations from wider Europe get together to network, exchange information and good practices, raise their voice and influence matters that affect young people's lives. YRN provides a truly unique forum giving young people from diverse regions a collective voice on the European stage while introducing a European dimension to youth policy in those regions.
You can visit the YRN's website here.
The Objectives
YRN's objectives include networking, influencing policy by involving young people in decision-making processes at regional and European level, exchanging best practice and experience by working together on European projects and applying the principle of subsidiarity, as well as promoting sustainable governance by broadening the scope of the network to include other regional stakeholders from civil society and the private sector.
Gloria Vitaly, President of the YRN, stated after her election in May 2016:
"Despite my young age, I want to focus more on global issues, as well as I want to make a progression within YRN. We have to set more focus on youth, we are not only the future generation, we are also the present. I believe in youth and I believe that we can make a difference together. Together with the new presidium are we going to focus more on global issues, youth in Europe and make YRN bigger!"
YRN Members
Presidium
See here.
Key documents