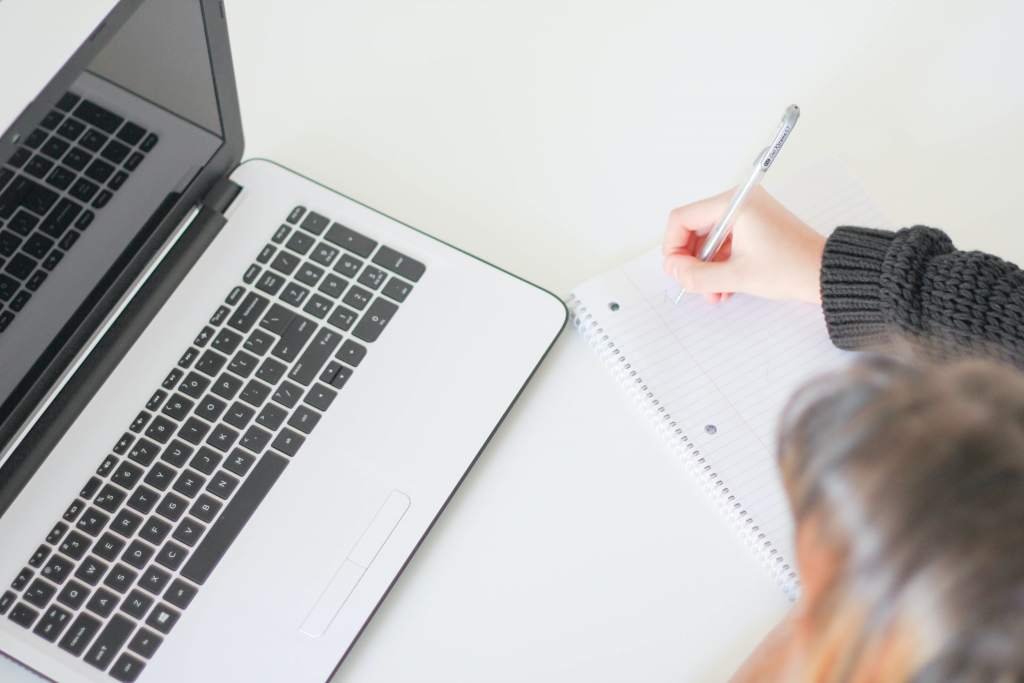 Share this!
You are all invited to attend the webinar organised by Skillman Network on the implementation of innovative technical, vocational education and training (TVET) policies through transnational cooperation. Mr Hrvoje Kovač, Chair of the Sub-Committee on Youth in the AER Committee for Culture, Education and Youth and Deputy Mayor of the Town of Lepoglava in Varaždin County (HR), will provide a presentation about mutual learning on skills development amongst European regions.
SKILLNET – Sector Skills Network in Advanced Manufacturing
AER recently joined a new project SKILLNET, co-funded by the Erasmus+ programme. It aims at helping Vocational Education and Training (VET) organisations to network and anticipate changes in needs for skills. Skillnet addresses challenges such as the skills mismatch between the industry and the workforce that many regions are currently facing.
This project works with VET organisations and is coordinated by the Skillman Network, a transnational platform of centres of vocational excellence for the advanced manufacturing sector. Within Skillnet, AER will facilitate mutual learning activities and will contribute in providing information on EU funding opportunities through webinars and informative bulletins.
Implementing innovative TVET policies through transnational cooperation
Skillman Network will host a webinar on 15 July 2020. It will provide insights on transnational cooperation to implement innovative TVET policies and elaborate recommendations to policymakers to foster improvement and innovation in the education and training fields. This webinar is part of a series that will take place within Skillnet project until October 2021.
Experts will present their approach to skills development in relation to transnational cooperation and will share successful experiences of innovative transnational training programmes. Among them, Mr Hrvoje Kovač, representing both AER and Varazdin County Council, will present mutual learning methods and activities on skills development amongst European regions. He will first present the idea of mutual learning and interregional cooperation within AER Committee for Culture, Education and Youth and then he will share examples from Varazdin on skills development and the way they are working with other regions on this matter.
The presentations used during the webinar are available below:
Photo by J. Kelly Brito on Unsplash
Follow AER!