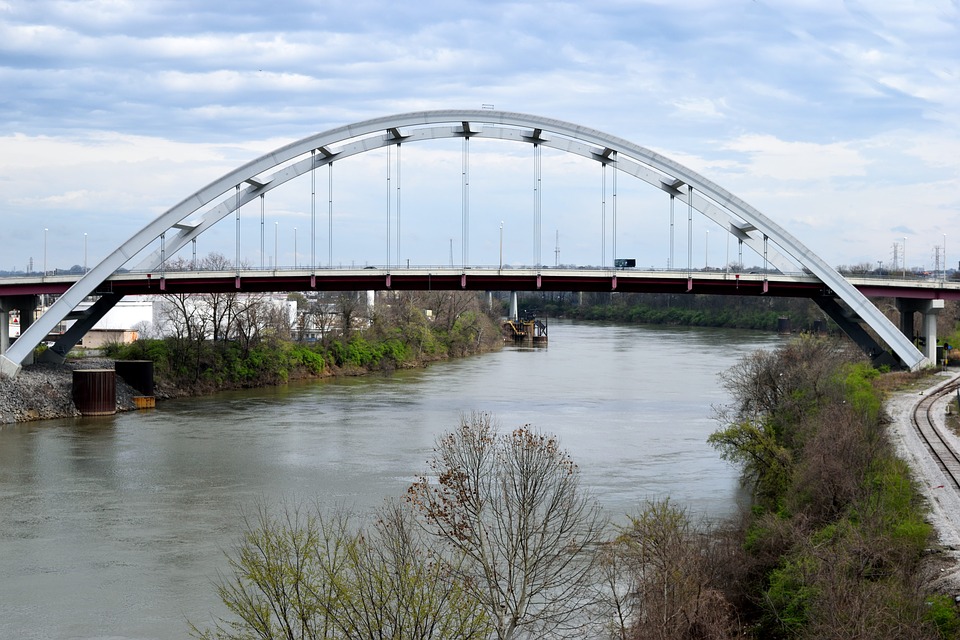 Share this!
More than half of the European population is living in urban areas. Those areas face numerous challenges but are also places of creativity and change. AER is committed to support urban areas who want to tackle issues and has already taken part in actions or events. Aware of the funding opportunities provided by the European Union, AER continues its work of monitoring calls for proposals that encourage the development of projects in this direction.
Therefore, we would like to share with you the announcement of the 4th call for proposals of Urban Innovative Actions (UIA) dedicated to encourage innovative solutions to tackle issues urban areas face.
What is the fourth call for proposals about?
The UIA has announced the topic of its 4th call for proposals. This time, projects will have to address one of the following topic:
digital transition
urban poverty
sustainable use of land
urban security
More information will be available on April 2018 and the call will be officially launched in October.
Practical information
UIA co-finances 80% of the projects selected.
If you are an urban authority or a grouping of urban authorities gathering more than 50,000 inhabitants willing to address one of this issue in an innovative way thanks to the involvement of key stakeholders, we invite you to look for further information in the following weeks.
If you have a project idea or if you are interested to get engaged in projects aiming at tackling one of the following issues, please do not hesitate to contact the AER Secretariat.
European Projects
Agnese Pantaloni
Phone: +32 2 400 10 52
E-mail: a.pantaloni(at)aer.eu
Skype ID: agnesepanta
Languages: it, en, pt
EU funding
Calls for projects and tenders
Partner search

Follow AER!