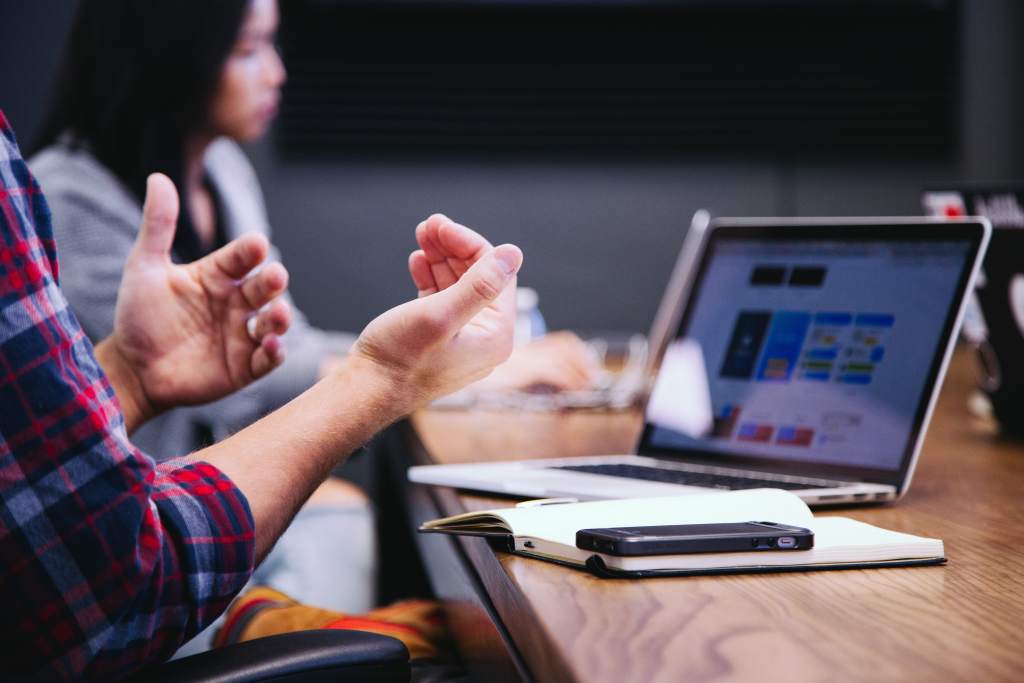 Share this!
Migration is a high topic of concern for AER members regions that has been approached in different ways, among which EU projects. To this extent, AER is involved as partner in a two-year project AmiD, which supports an efficient management of the reception and integration of asylum seekers and migrants with disabilities in the EU. Having in mind the opportunities given by EU funding programmes, AER continues its work of monitoring EU calls for proposals that could support the development of new actions in this direction.
Therefore, we would like to share with you a new call for project proposals launched by COSME programme.
What is it about?
"Entrepreneurial capacity building for young migrants" is a call aimed at supporting the creation, the improvement and the wider distribution of support schemes for migrant entrepreneurs, with a focus on training courses and mentoring schemes for migrant entrepreneurs and would-be entrepreneurs.
The call for proposal identifies 4 Work Packages (WP):
WP1: Identification of potential migrant entrepreneurs
WP2: Education and training
WP3: Mentoring schemes for migrant entrepreneurs
WP4: Cross-border cooperation and best practice exchange
The aim of the activities to develop within the WPs is to help migrants to become self-employed and build a successful enterprise .
Practical information
The programme offers a maximum co-financing rate of 85% of the total project budget. 4 projects are planned to be financed, with a maximum budget for each project of 556.250€.
Projects should last 24 months maximum. The start date is fixed on the 1st of November, 2018.
Applicants must be established in one of the 28 EU countries.
The deadline for application is set on the 24 May 2018.
For further information, please check the call for proposal.
If you have a project idea or if you are interested to get engaged in projects aimed at supporting entrepreneurial capacity building for young migrants, please do not hesitate to contact the AER Secretariat.
Finance of European Projects
Luca Magri
Mobile: +32 2 400 10 53
E-mail: l.magri(at)aer.eu
Skype ID: beinclusive.lmagri
Languages: it, en, fr, es
EU Funding
Finance and budgeting for European
projects
Administration for European projects

Follow AER!