Share this!
The European Movement International (EMI) is organising the Democracy Alive festival together with the Alliance for Democracy and the European Parliament, with the aim of encouraging civic engagement and increasing overall democratic interest.
AER will take part in this event as a co-organiser from 11 to 13 April 2019 on the island of Texel (NL), where European decision-makers, organised civil society, businesses, influencers and other interested parties will meet to participate in debates, song contests, concerts, discussions, book readings, sports tournaments, etc.
AER will have a pavilion where we will present our best practices and initiatives and an information stand where we could publicise, among the Democracy Alive participants, AER, its member regions and its programmes and projects.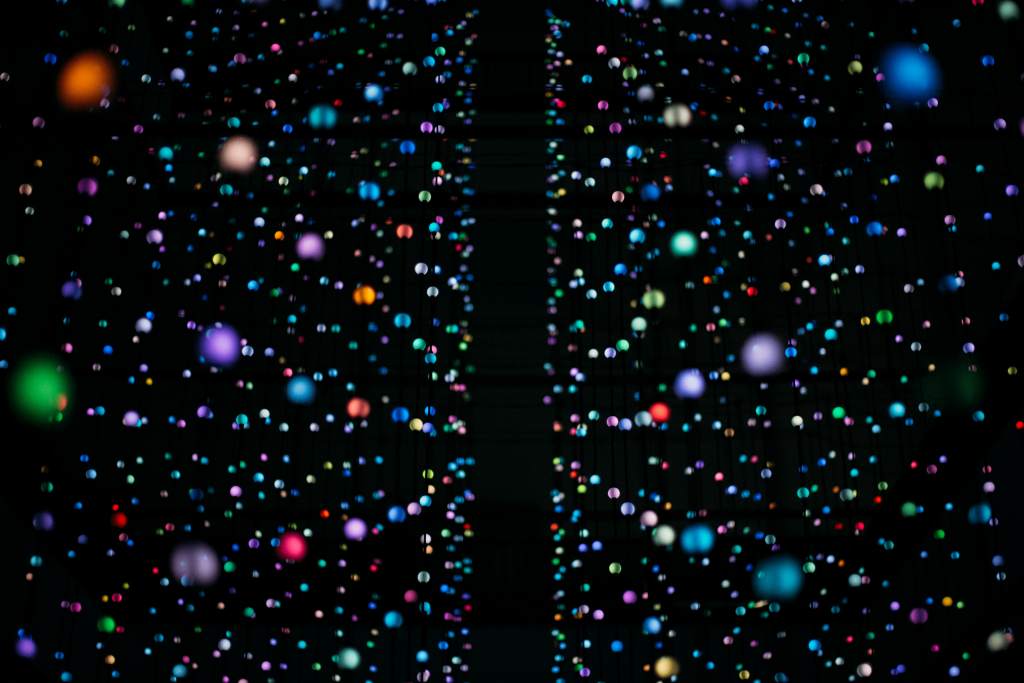 Our new Communications Coordinator, Erica Lee, is taking the lead in preparing our contributions to this festival, and we would like to know whether you would be interested in coming to Texel or preparing a little workshop/activity to showcase your region and the work of AER. Anything goes! We would be very happy to hear from you!
The full list of invited guests and speakers must be received by Friday, 8 March 2019 in order to feature in the final program so we would need your confirmation before this deadline. 
Please contact [email protected] for more information!!
About the Event
When?
Thursday, 11 April 2019 – Saturday, 13 April 2019
Where?
Den Burg, Texel,
NH Netherlands
Registration and more information:
www.democracyalive.eu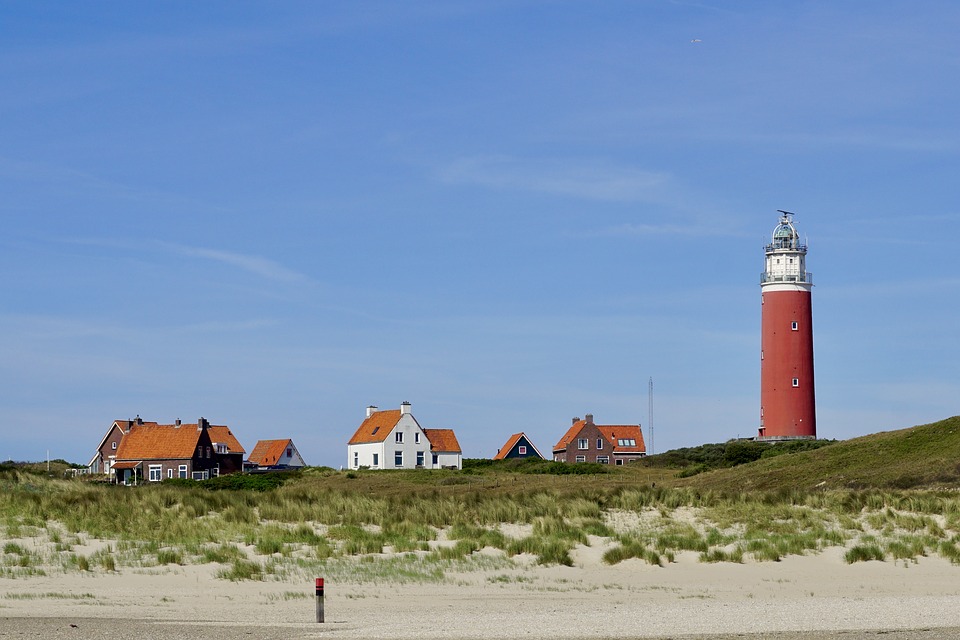 Follow AER!