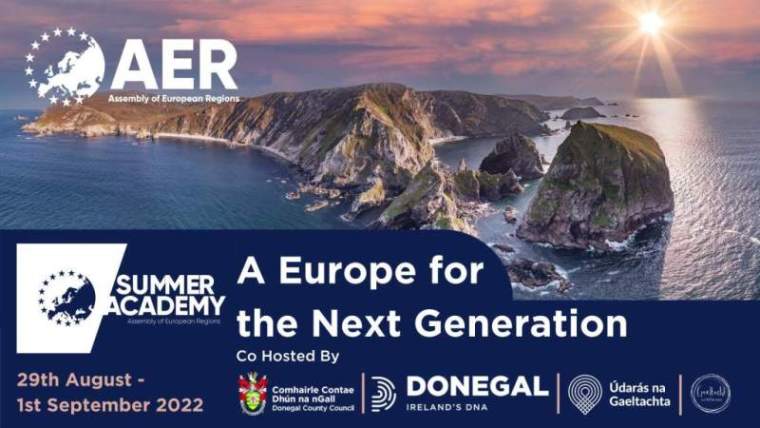 Share this!
With the European Year of Youth in full-swing, the AER is delighted to announce that our flagship youth event, the AER Summer Academy is returning in 2022 after a two-year hiatus.
In partnership with Donegal County Council and Údarás na Gaeltachta, this year's Summer Academy will take place from 29 August until 1 September in the stunning surroundings of County Donegal, in Ireland's Atlantic North-West.
***NOTE: Members of the Summer Academy Organising Committee should contact Communications & Events Manager, Justin Sammon directly before booking tickets on Eventbrite. All other members and partners can register below.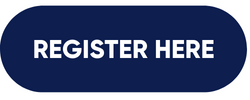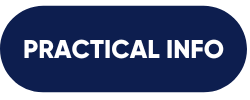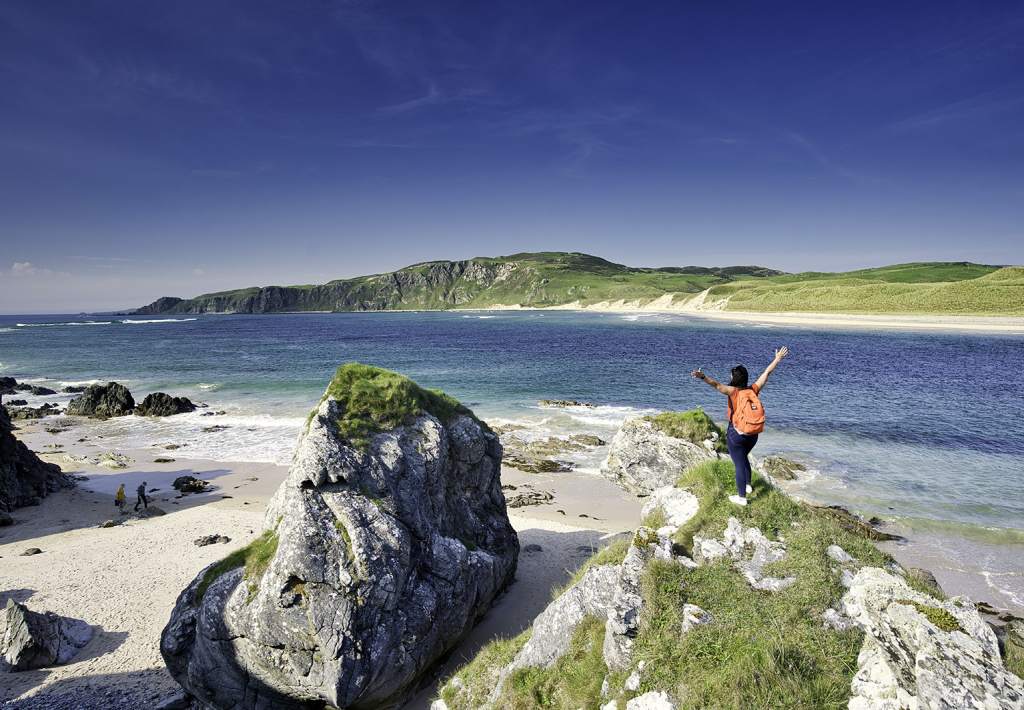 Why Ireland?
2022 marks fifty years since Irish citizens voted by referendum to join the European Community, precursor the European Union in 1972. 2022 also celebrates the Irish language acquiring equal status to the other 23 languages in our Union for the first time. We are therefore enormously privileged to bring this year's iteration to Ireland and the Donegal Gaeltacht [Irish-speaking region] during a year of important milestones for the country's relationship with Europe. The main hosting venue will be the Atlantic Technical University (ATU) Campus in Letterkenny, County Donegal.
What's it all about? Empowering Youth as Changemakers!
The Covid-19 pandemic, the climate crisis and the war in Ukraine have fundamentally changed expectations about Europe's future. 2022 has become a time of big, existential questions about what Europe stands for, and what future we shape for the the next generation. Right now, we have a unique opportunity to reimagine Europe from a democratic, economic, cultural and social perspective.
The theme this year focuses on how young people in our regions can be empowered to answer these questions, and shape "A Europe for the Next Generation". As we look to build back better, this year's programme will focus on key key topics such as climate change, skills and education, cross-border and transnational cohesion and reconciliation, remote working and entrepreneurship.
As Europe works to build back better, regions are best-placed to ensure young people lay the building blocks for a peaceful, prosperous and sustainable future for all. Do not miss this opportunity to join regional leaders from all over Europe for a series of debates, workshops and excursions to enlighten and inspire.
Last but not least, the 2022 Summer Academy programme is offering participants an exciting opportunity to visit Derry/Londonderry City to learn about the Peace Process, take-in spectacular scenery on Inis Eoin island and Glenveagh National Park, visit the region's unique rural innovation hubs, and sample Irish music and dance as part of our social programme—this is a programme not to be missed!
Draft Programme (to be updated):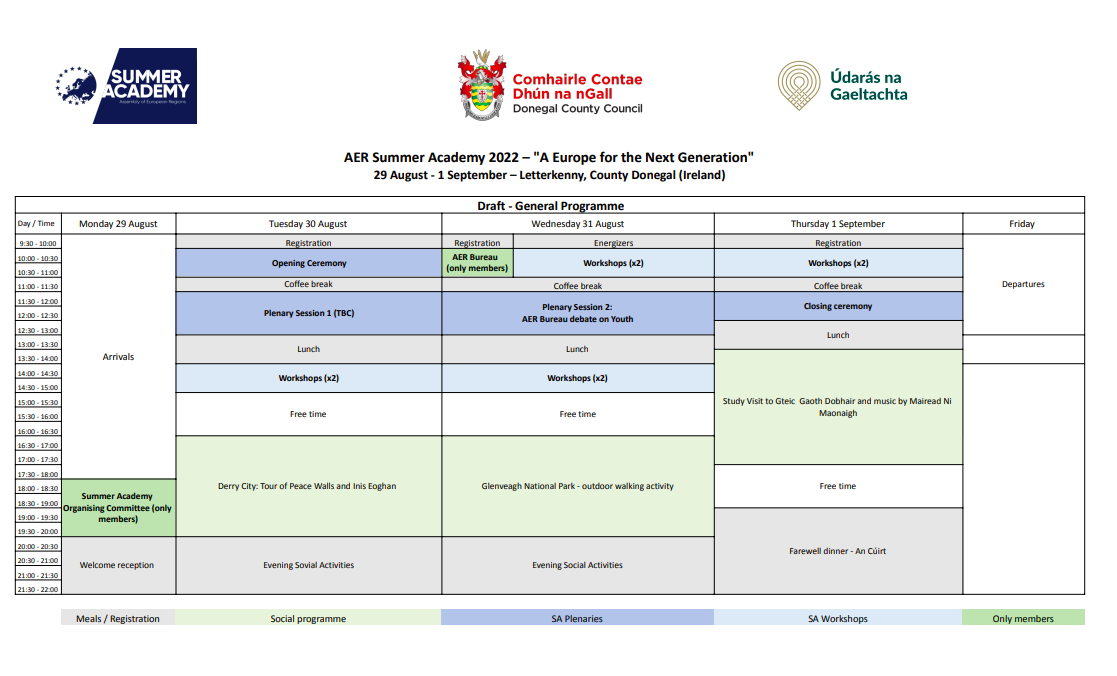 For more information, please contact AER Communications & Events Manager, Justin Sammon by email.
Follow AER!