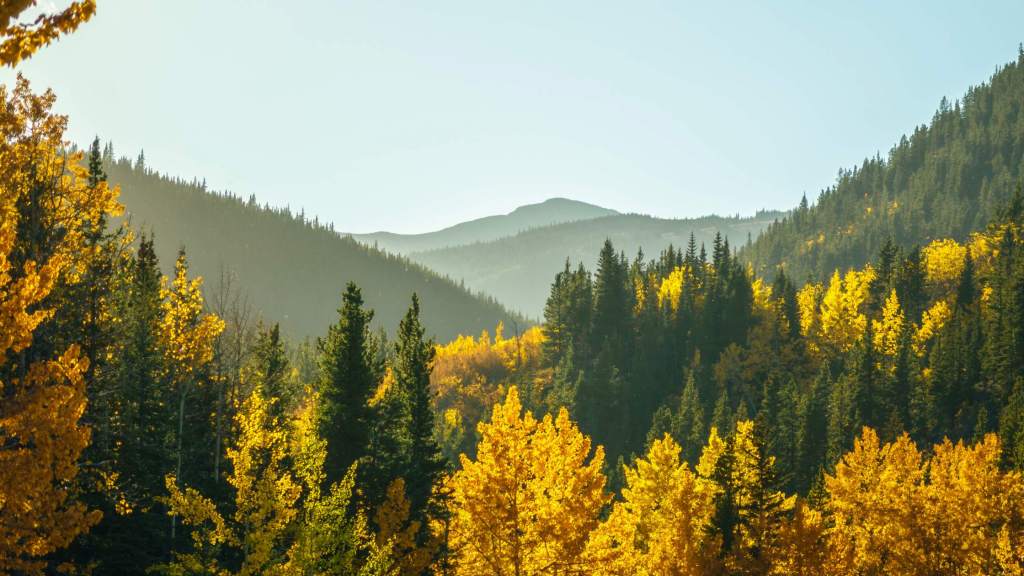 Share this!
Are you in pursuit of some new EU project funding opportunities? Here are some openings worth looking into!
In line with the new Multiannual Financial Framework programme 2021-2027 which aims for more inclusivity and to support green and digital transitions, the AER Project Unit has mapped EU funding opportunities and calls for project proposals that are linked to green issues, digitalisation, and democracy & citizens participation.
Green Transition
Climate change and environmental degradation are an existential threat to Europe and the world. Among the 6 priorities the European Commission proposed for the years 2019-2024 Climate Action is at their top concern. According to the Commission, "EU policy protects the environment and seeks to minimise risks to climate, human health and biodiversity. The European Green Deal aims to make Europe the world's first climate-neutral continent, in part by developing cleaner sources of energy and green technologies."
Digital Transition
Over the last years, digital technology has played an increasingly important role in the lives of many around the world. This is why the Commission adopted the EU's digital strategy as one of its top priorities in the upcoming years. The strategy aims to make this transformation work for people and businesses, while helping to achieve its target of a climate-neutral Europe by 2050.
The Commission is determined to make this Europe's "Digital Decade". Europe must now strengthen its digital sovereignty and set standards, rather than following those of others – with a clear focus on data, technology, and infrastructure. Under this priority falls Digital Europe (DIGITAL), a new funding programme adopted by the European Commission and will be focused on bringing digital technology to businesses, citizens and public administrations.
Democracy & Citizens Participation
The European elections of 2019 have shown a record-high turnout and with that demonstrate a new vibrancy of European democracy. Yet, the Commission feels that Europeans need a stronger role in the decision-making process and a more active role in setting their priorities. In that light, in order to protect our democracy from external interference, a joint approach is considered necessary to tackle issues such as disinformation and online hate messages. This makes for democracy and citizens participation to go hand in hand regarding the approach of the Commision for the coming years.
Follow AER!