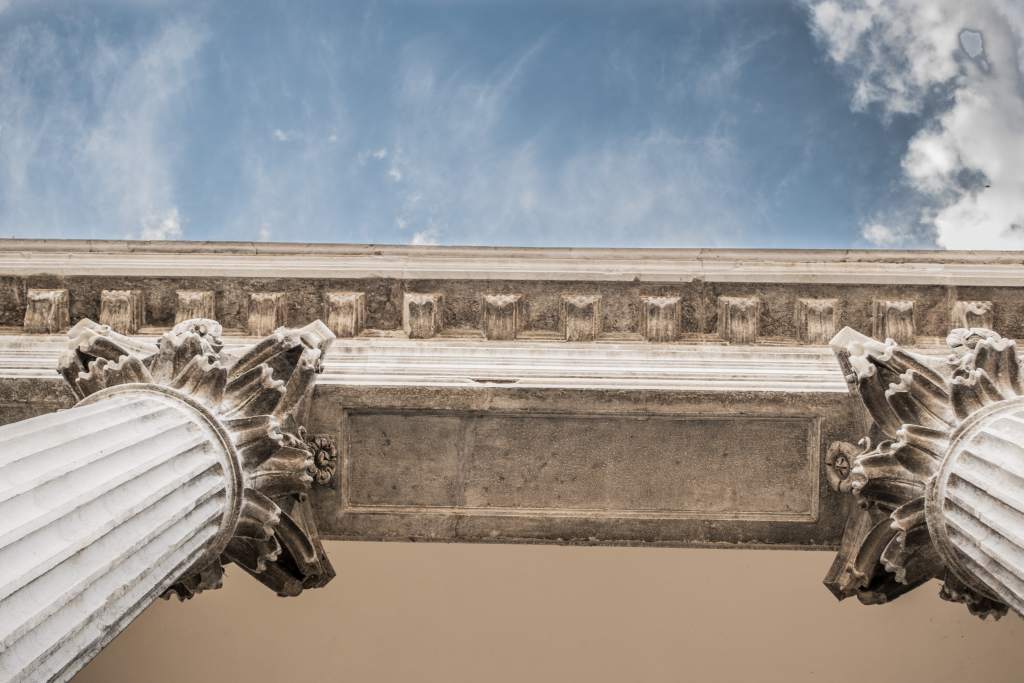 Share this!
Sakarya Metropolitan Municipality (TR), member of AER, is looking for projects to join as a partner within the call "HORIZON 2020 SC5-20-2019: Transforming historic urban areas and/or cultural landscapes into hubs of entrepreneurship and social and cultural integration".
What is it for?
Actions funded under this call will seek to re-activate and re-generate historic urban areas and/or cultural landscapes,  spurring innovation by facilitating collaboration among a diverse set of actors.
This call is for projects aiming to:
reverse trends of abandonment and neglect of historic heritage in urban areas and landscapes
establish new and tested blueprints for the socially and economically viable regeneration of European historic urban areas and cultural landscapes.
The project should assess cultural and heritage values, respect the identity of the places and promote social innovation.
Why partner with Sakarya?
The city of Sakarya (pop. 990.214) is one of the most important and well-connected cities in Turkey, notable for its rapid growth and development. Sakarya's natural beauty and cultural richness also make it an attractive locale .
Sakarya's participation will be focus on restoring an ancient Roman bridge.
Sakarya Metropolitan Municipality have many years of experience in managing funded projects. They are excited to explore the various dimensions of this call with committed partners.
What next?
If you are interested in taking on Sakarya as a partner on a project under this call, please contact the AER Secretariat as soon as possible. The deadline for the submission of project proposal is 19 February 2019.
European Projects
Agnese Pantaloni
Phone: +32 2 400 10 52
E-mail: a.pantaloni(at)aer.eu
Skype ID: agnesepanta
Languages: it, en, pt
EU funding
Calls for projects and tenders
Partner search

Follow AER!