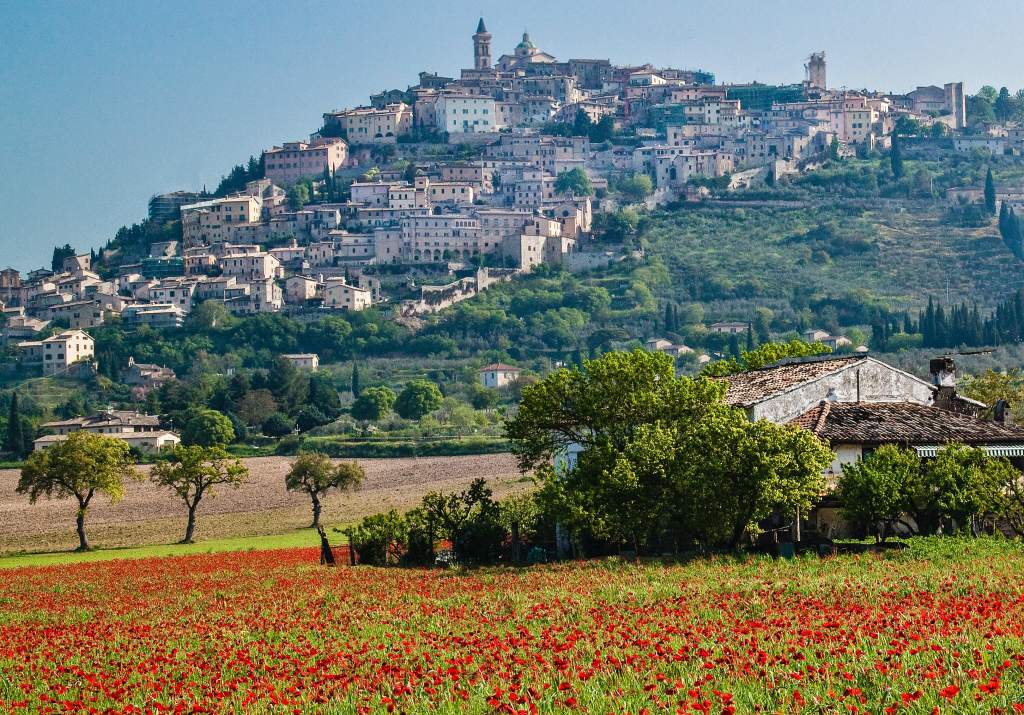 Share this!
Are you currently developing a project proposal within the Cosme programme or are you planning to do so? Sviluppumbria, the Development Agency of Umbria (Italy), AER member region, is eager to join as a partner an established consortium and to input with their expertise.
About the call
This COSME action aims to promote entrepreneurship and improve the business environment for SMEs to allow them to realise their full potential in today's global economy.

In particular, the call for proposals Innovation uptake and digitalisation in the tourism sector (COS-TOURINN-2020-3-04) focuses on supporting the digital transformation of tourism entrepreneurs, particularly SMEs and start-ups, and enhance innovation along the tourism value chain, through the integration of tourism businesses and stakeholders in transnational and inter-regional innovation ecosystems as well as territorial partnerships and cooperation.
About SVILUPPUMBRIA
Sviluppumbria is the regional agency that supports Umbria's competitiveness and economic growth, one of the AER member regions placed at the heart of Italy.
In particular, Sviluppumbria would like to join a partnership in the framework of COS-TOURINN-2020-3-04 – "Innovation uptake and digitalisation in the tourism sector", and share experience and know-how for designing a successful project in order to improve the digitalization in the sector of tourism. Umbria is characterized by a combination of large enterprises and clusters of Small and Medium-sized Enterprises and can boast a close network in the tourism sector.
Moreover, Sviluppumbria has participated with success in previous European projects in the sector of tourism with the role of lead partner as for the SHARE project – Sustainable approach to Cultural Heritage for the urban Areas Requalification in Europe within the Interreg Europe programme, which aimed at exchanging experiences in cultural heritage policies in urban settings, and developing a sustainable and smart approach to its management.

If you are interested in having the team from SVILUPPUMBRIA on board, don't hesitate to contact the AER Project Unit by 22 December 2020!

For more information contact:
Photo by Sterling Lanier from Unsplash
Follow AER!