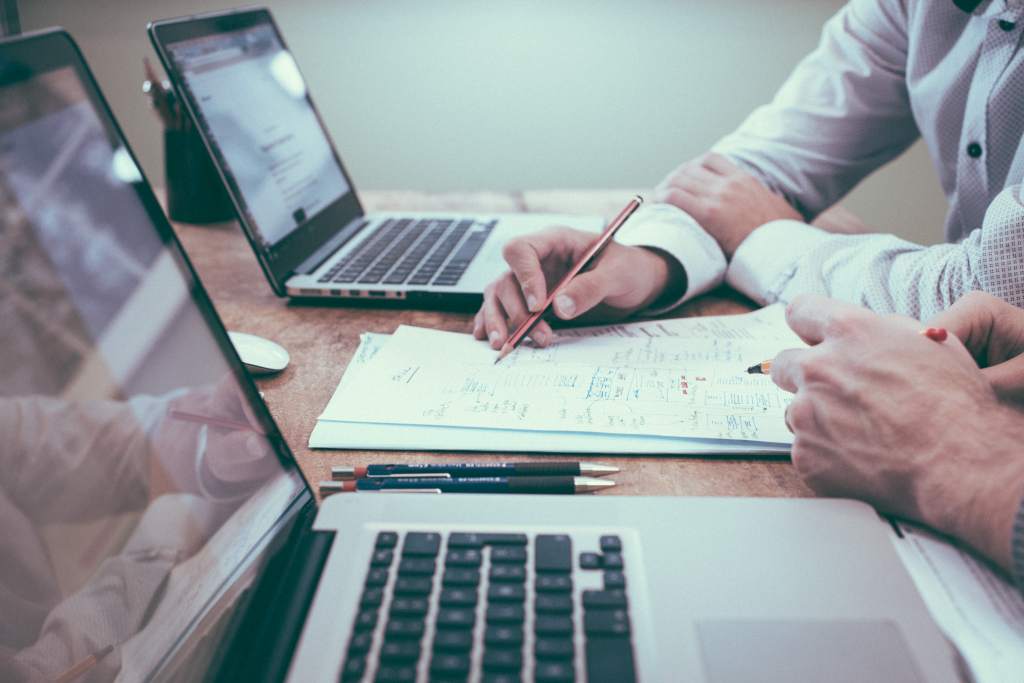 Share this!
Though AER and its consortium partners have wrapped up work on the SEED project, opportunities for those innovating in the Silver Economy abound. The Activage project, funded by Horizon2020, is looking for SMEs, midcaps, and start-ups that have developed technologies oriented toward Active and Healthy Ageing (AHA). Their first open call provides an opportunity to test these technologies on the Internet of Things (IOT) ecosystem created by the project.
Who is the call for?
SMEs, midcaps, and start-ups from European Union member states and Horizon2020 eligible countries are welcome to apply. Successful applicants will be funded for a year starting in January 2019. 
Proposals will seek to address one of the challenges identified by the Activage. These include issues ranging from cognitive stimulation and daily activity monitoring on through to novel user interaction to mitigate the barriers of accessibility. Find more information in the Guide for Applicants available following pre-registration on the open call website.
Who knows? Perhaps the technological solutions tested through this project might one day make it on to the stage at the Silver Economy Awards.
Get Started!
If you are interested in becoming a third-party on the Activage project, there is no time to waste. This first call for proposals will close on 31 October 2018 at 17:00 CET.
European Projects
Agnese Pantaloni
Phone: +32 2 400 10 52
E-mail: a.pantaloni(at)aer.eu
Skype ID: agnesepanta
Languages: it, en, pt
EU funding
Calls for projects and tenders
Partner search

Follow AER!