We are a network
Multiple times per year, AER brings together regions, so that they may stand stronger together, and grow in a space of best practice exchange.

Autumn Bureau Meeting – Brussels Capital (BE)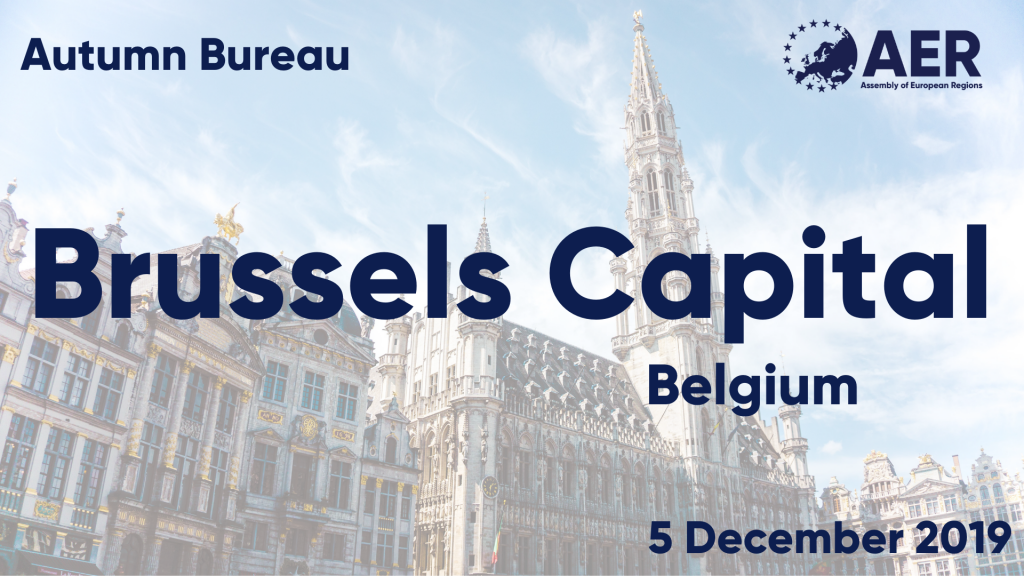 The autumn meeting of the AER Bureau will take place on 5 December 2019 in the Brussels Capital Region.
The Bureau will come together to adopt AER's political priorities for 2020-2025 and it will also host two debates with European parliamentarians on the Sustainable Development Goals and Digitalisation.
The draft agenda for the event may be viewed by clicking on the button below

Registration for the event is now open at the link below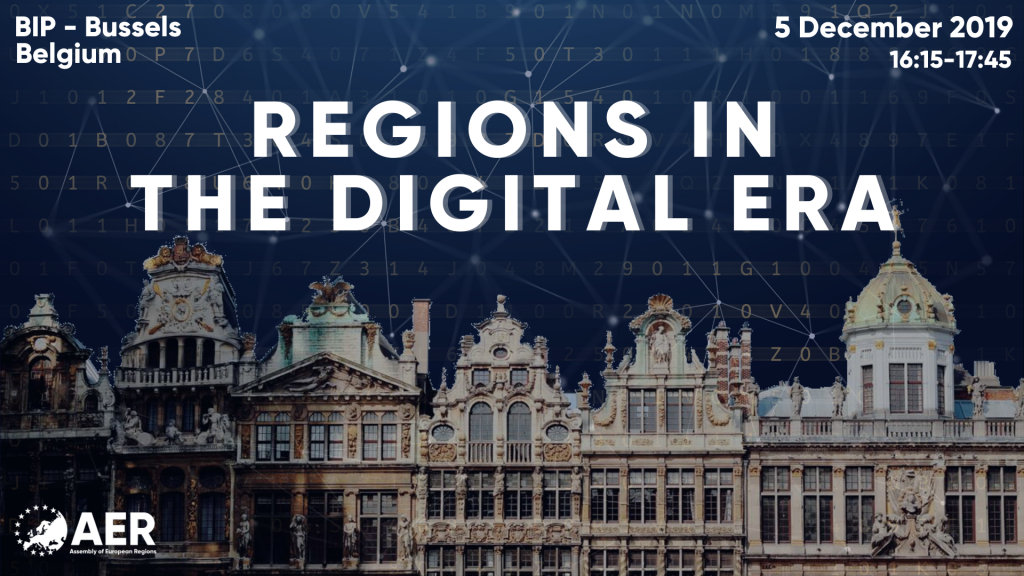 The Assembly of European Regions will host a debate focused on the topic of Digitalisation on the 5th of December ...
Read More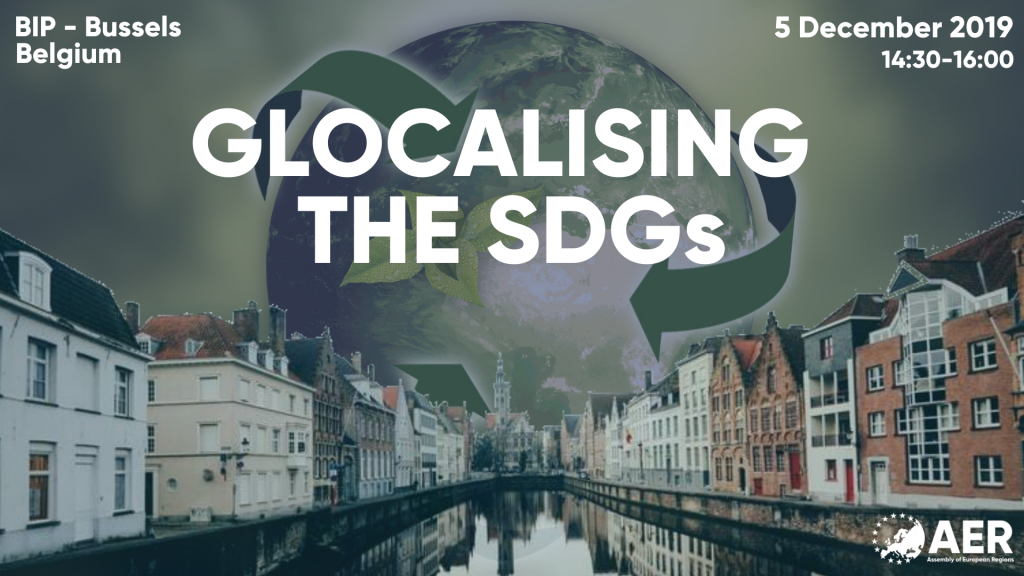 The AER debate on Glocalising the Sustainable Development Goals will take place in Brussels on 5 December from 14.30-16.00. As ...
Read More