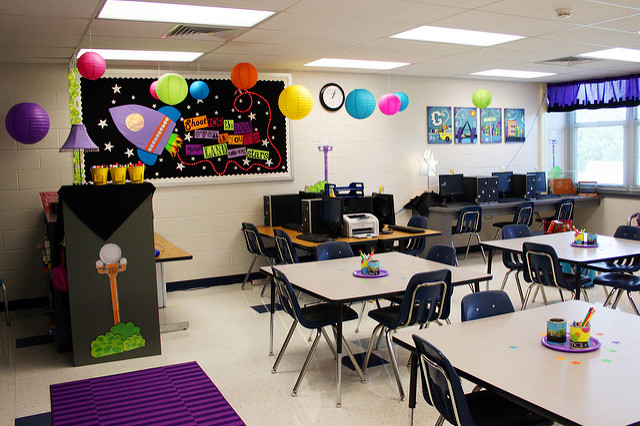 Share this!
The County of Varaždin, in the south-west of Croatia, is looking for partners and lead partner to design a project in the field of education under the Erasmus+ Programme within Key Action 3. The AER Secretariat is happy to share with you this  proposal coming from a member region very active in this field!
The overall objective of the project is to develop and implement innovative methods and practices to foster inclusive education/youth environments and promote common values in specific contexts. While the specific objectives are:
to promote inclusive education and training and foster the education of disadvantaged learners, including supporting teachers, educators and leaders of educational institutions in dealing with diversity and reinforcing socioeconomic diversity in the learning environment;
to support the inclusion of newly arrived migrants in good quality education, including by assessing knowledge and validating prior learning.
If you want to work with an experienced region in the field of education, which has already taken part in European projects or if you are willing to exchange experiences, this project is for you.
In case you are interested to be part of this project or to get more information, please come back to us by 7 May 2018 as the deadline to submit the project is on 22 May 2018.
Contact
European Projects
Agnese Pantaloni
Phone: +32 2 400 10 52
E-mail: a.pantaloni(at)aer.eu
Skype ID: agnesepanta
Languages: it, en, pt
EU funding
Calls for projects and tenders
Partner search

Follow AER!