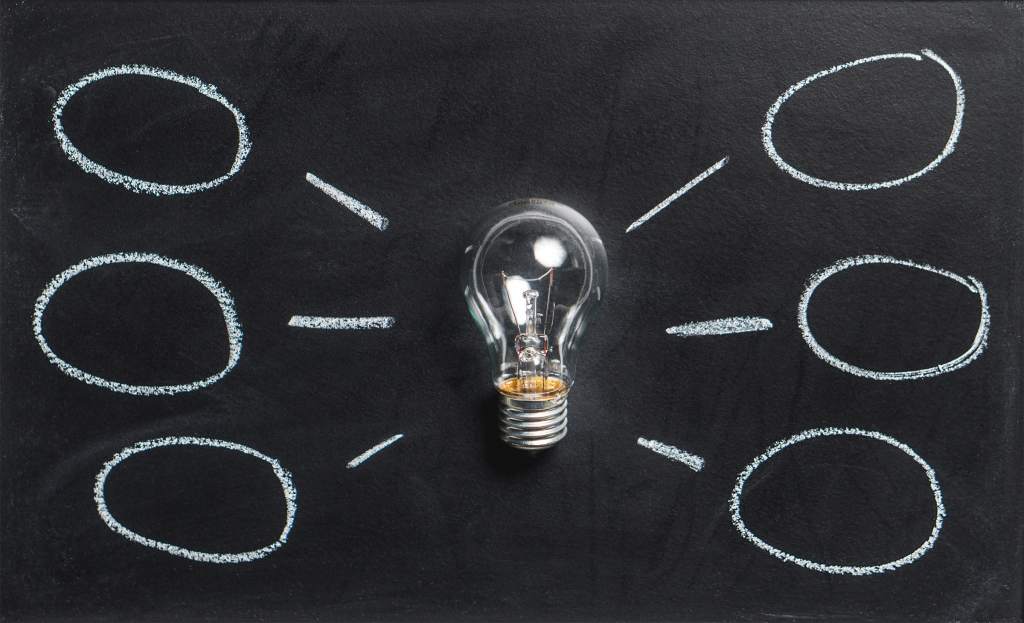 Share this!
AER Secretariat wish to share with the entire network an interesting project proposal that HESAM University in cooperation with the Burgundy-Franche-Comté region is developing within the 4th call for proposals of the Interreg Europe, one of the main funding programme that European regions can access.
Lear more about the project proposal
This project proposal, entitled  "COnnecting LOcal government and the REsearch community to address REsource efficiency and environmental opportunities" aims to improve regional policies, in particular these policies supported by ERDF / ESF operational programs, in the field of ecological transition and natural and cultural heritage protection (Priority Axis 4 – Environment and Resource Efficiency).
The project relates more specifically to the cooperation practices between research universities/centers and mainly rural communities, that can support local authorities in the design and implementation of innovative solutions.
Regional policies on ecological transition and the protection and valorization of natural and cultural heritage should make a stronger link between structural funds and smart support to rural communities. They would thus facilitate: 1. linking local authorities and researchers to develop innovative solutions adapted to local issues; 2. the emergence and maturation of these solutions, and the support of partnerships between communities and researchers ("facilitation").
Lear more about the Lead Partner 
HESAM University is a federal university bringing together fifteen research and higher education organisations, with 54 campuses all over France. Its members have developed long-term cooperation with local communities (regional and local councils, industry). HESAM is promoting partnerships between research and local government with the project "1000 PhD students for territories" (winner of the call for expression of interest of the Ministry of Higher Education on the professional integration of graduates in SSH). Its purpose is to connect communities (town halls, councils, departments, etc.) or local NGOs with PhD students under a national research scheme, known as "thèses CIFRE". The application of the CIFRE scheme – initially developed for research and industry partnerships – to local government / research partnerships gained speed with several experiments in the Burgundy-Franche-Comté region, and is one of the good practices the Lead Partner would propose to share along this new project, and confront to other regional initiatives.
Lear more about the partner searched to complete the consortium
The new partners should be European Regions that are managing authorities in terms of European funds, and which have a strong rural component and varied experiences (both in terms of volume and type of experience) on communities and researchers' cooperation.
If you are interested to learn more about this project opportunity or to join the consortium, please come back to us before 26ht April.
Contact
European Projects
Agnese Pantaloni
Phone: +32 2 400 10 52
E-mail: a.pantaloni(at)aer.eu
Skype ID: agnesepanta
Languages: it, en, pt
EU funding
Calls for projects and tenders
Partner search

Follow AER!