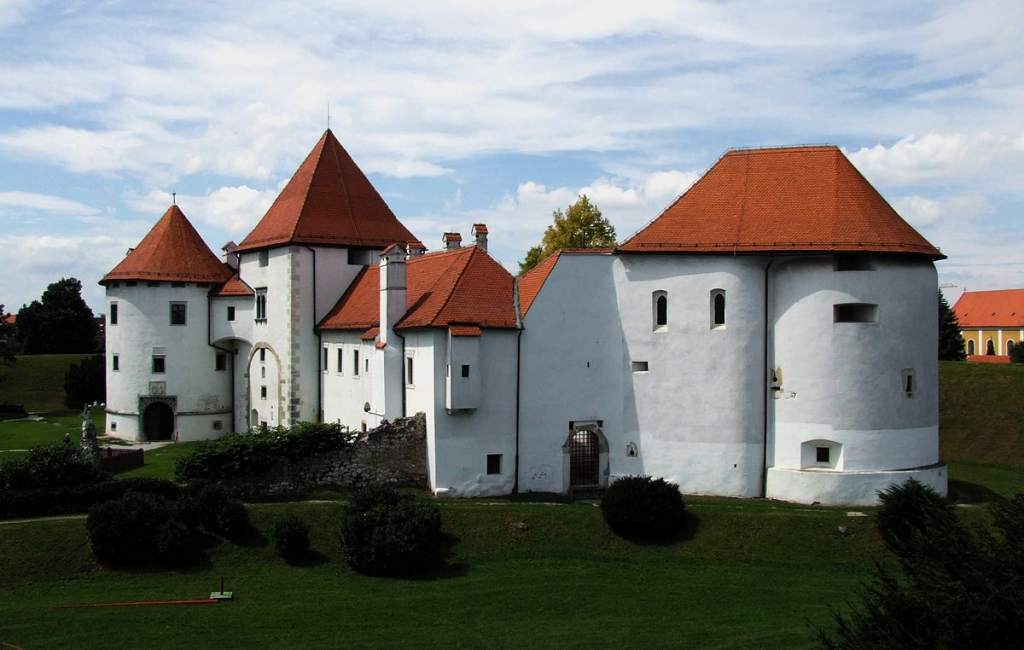 Share this!
We are happy to share with you that one of our member region is eager to be involved in projects in the field of education.
Varaždin County (HR) is the third smallest county in Croatia but it is really much dedicated to its education offer. The County would like to be part of projects dealing with the following topics:
Education of mentors for recognition and work with gifted students with specific learning disabilities (work on methods and programs )

Exchanging examples of good practice among partners (existing methods and education programs)
Develop a methodology for recognising and evaluating gifted students and involving pupils with specific needs and  disadvantaged learners 

(

Roma children, migrant 

children …) in the system for estimates theirs talents.
Develop procedures and instruments for identifying potentially gifted students as recommendation for education systems of the states programmes.
Varaždin County has a long experience in European projects. They have a strong expertise in the field of education, that they are willing to share. They are eager to exchange experiences and developed projects on the topics mentioned. They are also willing to tackle specific issued linked to education within the Erasmus+ KA3.
If you want to learn more or if you are interested to cooperate with Varaždin County, do not hesitate to contact the AER Secretariat.
Contact
European Projects
Agnese Pantaloni
Phone: +32 2 400 10 52
E-mail: a.pantaloni(at)aer.eu
Skype ID: agnesepanta
Languages: it, en, pt
EU funding
Calls for projects and tenders
Partner search

Follow AER!