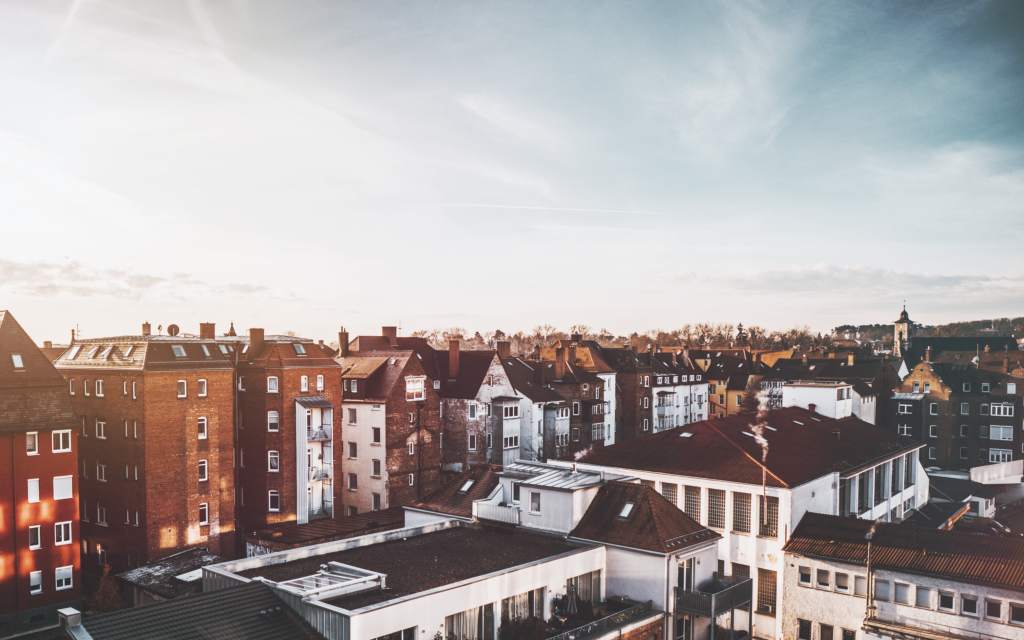 Share this!
In the first days of the New Year, many of us are doubtless wondering what 2019 will bring for Europe and its citizens. Will voters heed the lessons of the continent's authoritarian past? Will European citizens be brought closer together or riven further apart by cynical exploiters of xenophobia?

Here at AER, we act everyday to promote European values and bring citizens closer together. We are currently implementing the project Road to the Future, which aims to boost youth political participation ahead of the European Elections and beyond through trainings for young people and scores of local debates and advocacy activities. The Youth Regional Network, closely involved in this project, gives members of youth regional councils the opportunity to debate key issues facing Europe today.

Alongside getting more involved with AER, one good way to strengthen the bonds of European citizenship is to apply for project funding under the Europe for Citizens Programme. The Education, Audiovisual and Culture Executive Agency is currently accepting applications for three measures within the call Europe for Citizens programme – actions grants 2019.

European Remembrance

The first strand of the Europe for Citizens Programme is dedicated to collective memory. Projects under the measure European Remembrance projects will reflect on causes and consequences of authoritarian and totalitarian regimes in Europe's modern history or explore other defining moments and reference points in recent European history. Younger generations constitute the measure's preferred targets, and actions that encourage tolerance, mutual understanding, intercultural dialogue and reconciliation will be prioritised.

Town Twinning

In the programme's second strand, Democratic engagement and civic participation, funds are made available for initiatives that bring together towns and cities in Europe for debate on concrete issues on the European political agenda. Town twinning projects have a maximum duration of 21 days, during which a wide range of partner towns come together in a town twinning event. These events should further citizens' understanding of the Union policy-making process and promote intercultural dialogue.

Networks of Towns

The programme also supports longer-term forms of cooperation among municipalities and associations with the measure Networks of Towns. Partners should elaborate a range of activities focused on one or more subjects of common interest. These activities should have a well-defined target group and involve community members active in the subject area, with at least 30% of participants invited from outside the host country. Finally, actions pursued under the measure should serve as a basis for future initiatives and actions between the towns involved.

To learn more about the specifics of the call and its various measures, consult the Call for Proposals and the Programme Guide.

Get started!
Be sure to act quickly to prepare your application. Round 1 of the measure Town Twinning 2019 and the measure European Remembrance 2019 will close 1 February, while Round 1 of the measure Networks of Towns 2019 will close 1 March.
If you would like help in finding partners to join your application do not hesitate to contact AER's Project Unit.
Nota bene: The deadline for Town Twinning 2019 – Round 1 and European Remembrance 2019 is 1 February, not 1 March as indicated in the Programme guide.
Photo by Jonas Allert on Unsplash
European Projects
Agnese Pantaloni
Phone
: +32 2 400 10 52
E-mail
: a.pantaloni(at)aer.eu
Skype ID
: agnesepanta
Languages
: it, en, pt
Articles by Agnese
EU funding
Calls for projects and tenders
Partner search

Follow AER!