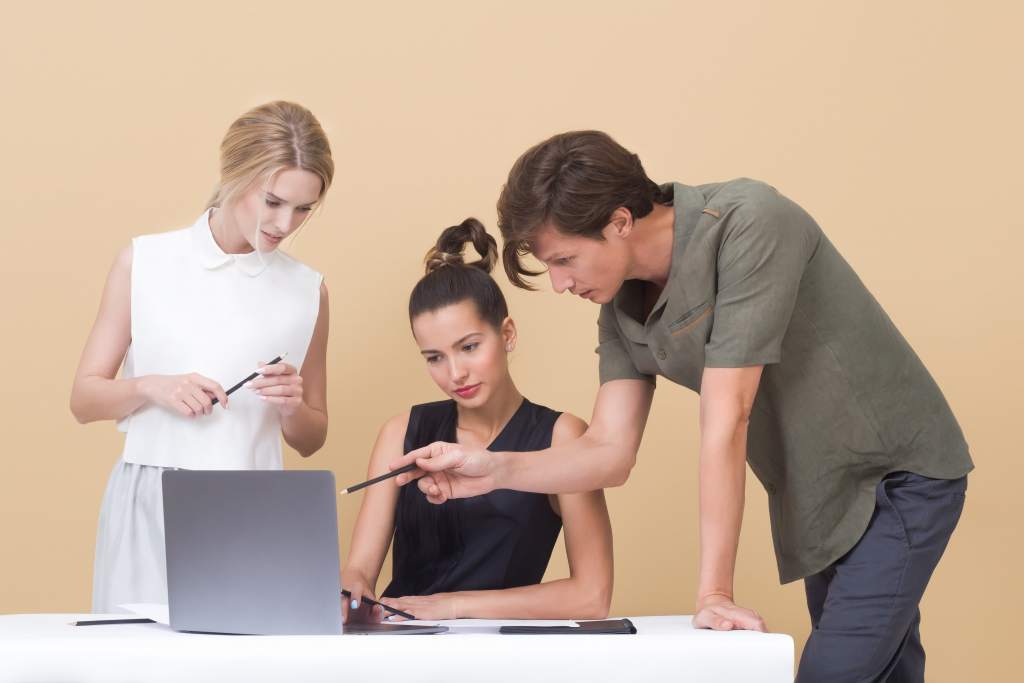 Share this!
Are you interested in joining projects within the EEA and Norway Grants Fund for Youth Employment Call? Maramures County Council, local public administration in Romania and member region of AER, is looking for partners to join their new project to support youth employment.
About the EEA and Norway Grants Fund for Youth Employment
EEA and Norway Grants Fund for Youth Employment aims to support transnational project initiatives that promote sustainable and quality youth employment.
The focus on transnational cooperation reflects the view that unemployment among youth is a common European challenge and common European solutions should therefore be explored. This is in line with the Europe 2020 strategy and the EU cohesion policy that emphasize the importance of the regions and cross-border cooperation for smart, sustainable and inclusive growth.
Eligible project partners within this Fund are entities (public or private, commercial or non -commercial and non-governmental organisations) established as legal persons in a Beneficiary State (Bulgaria, Croatia, Cyprus, Czech Republic, Estonia, Greece, Hungary, Latvia, Lithuania, Malta, Poland, Portugal, Romania, Slovakia, Slovenia), Ireland, Italy and Spain.
The maximum grant for a project is 2 million euros while the minimum grant is 1 million euro, having the grant up to 85% of the eligible costs. The deadline for submitting the project proposal is the 5th of January 2021.
About the Maramures County Council's project proposal
The project proposal developed by Maramures County Council "GreeNeeT- Growing skills for smart agriculture & sustainable food chain" will address support area 2: Transfer of know-how and good practice: transferring know-how and good practice on youth employment initiatives across European countries.
The overall objective of the project is to stimulate youth employment and entrepreneurship by transnational transfer of good practices in the field of smart agriculture and a sustainable food chain. In that regard, the project foresees the setting up in Maramures of a pilot demonstrative centre in that field as well as an online cooperation platform accessible to provide training and get the necessary skills in order to foster the employment or start a business in the field of sustainable agriculture & food chain.
The target group includes 25-29 year old, who are not employed, and not taking part in education and training, the concept NEET ("Not in Employment, Education or Training").
If you are interested in joining this project proposal and contributing to its further development, don't hesitate to contact AER team by 30 November 2020. We would be happy to liaise you with Maramures County Council!
Contact: Agnese Pantaloni, European Projects Coordinator
E-mail: [email protected]
Photo by Icons8 Team on Unsplash
Follow AER!