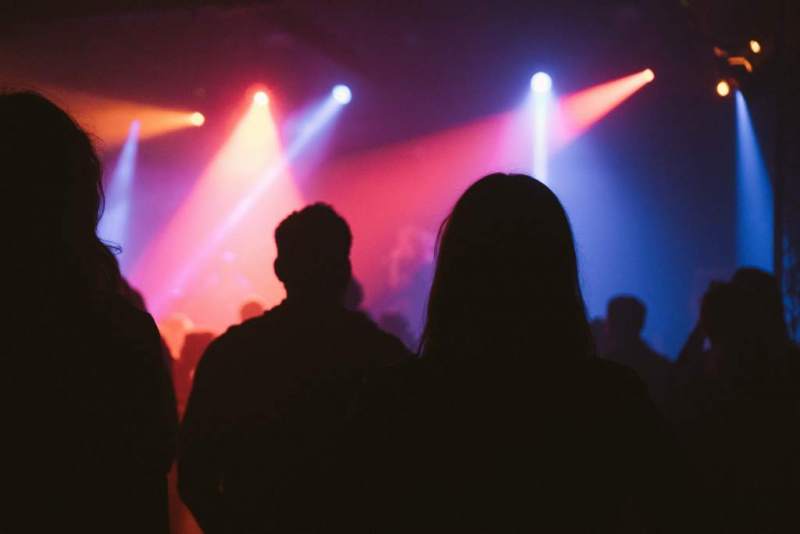 Share this!
Regions involved in Committee 3, we have a great funding opportunity for you. The call Support for European Cooperation Projects 2019 from the European Union's Creative Europe programme is currently open.  While projects relating to culture may be admissible under calls from other programs (e.g. Interreg or Horizon2020), Creative Europe is the EU programme explicitly designed to support actions in the cultural and creative sectors. With a broad scope of objectives, this call is a great opportunity for those looking to fund transnational projects in this area.
Build up your application
The following priorities are identified in the call:
Promote the transnational mobility of artists and professionals with a view to enabling them to cooperate internationally and to internationalise their careers;
Strengthen audience development as a means of improving access to European cultural and creative works and tangible and intangible cultural heritage and extend access to cultural works to children, young people, people with disabilities and underrepresented groups;
Foster capacity building through innovative approaches to creation, develop and test new and innovative models of revenue, management and marketing for the cultural sectors, in particular as regards the digital shift , and developing new skills for cultural professionals;
Enhance intercultural dialogue, promote shared EU values and mutual understanding and respect for other cultures, thereby contributing to the social integration of migrants and refugees;
As a legacy to the European Year of Culture Heritage, raise awareness of common history and values, and reinforce a sense of belonging to a common European space.
When developing their proposal, applicants should design their projects to address at least one of these priorities and may indicate a maximum of three on the application form.
If the priority on  migrant integration interests you, take a look through the handbook of best practices on culture for inclusion from AER regions. Inside, you will find a wealth of projects that might just be that spark of inspiration you need to make your own proposal come to life. The Universal Declaration on Cultural Diversity is also a good place to go for a clearer understanding of the concepts evoked in the language of the call.
AER members may also remember a debate on Culture and Digitalisation held during committee plenaries in Nancy in September 2017. There, Director General Michel Magnier presented the European Year of Cultural Heritage. This call represents a way to cement the successes achieved in the intervening year and an opportunity to build on the momentum gathered. So explore the actions that have been carried out in 2018 to get an idea of what sorts of projects have been favoured by the European Commission in the past.
Of course, before developing a project proposal, you would do well to to consult the call itself, in addition to the more detailed guidelines for the call application, and finally the guide for applications, which outlines the technical aspects of preparing and submitting your proposal.
For any additional questions and to stay up to date on opportunities under Creative Europe (which also includes the audiovisual support MEDIA subprogramme), find your local Creative Europe Desk.
Get started!
Time is short. Applicants must submit their proposals by 11 December 2018 at 12:00 noon (CET/CEST, midday Brussels time).
If you are interested in finding a partner to join you on an application, searching for a project to join yourself, or just need a bit of helpful advice, do not hesitate to contact the AER Project Unit.
European Projects
Agnese Pantaloni
Phone: +32 2 400 10 52
E-mail: a.pantaloni(at)aer.eu
Skype ID: agnesepanta
Languages: it, en, pt
EU funding
Calls for projects and tenders
Partner search

Follow AER!