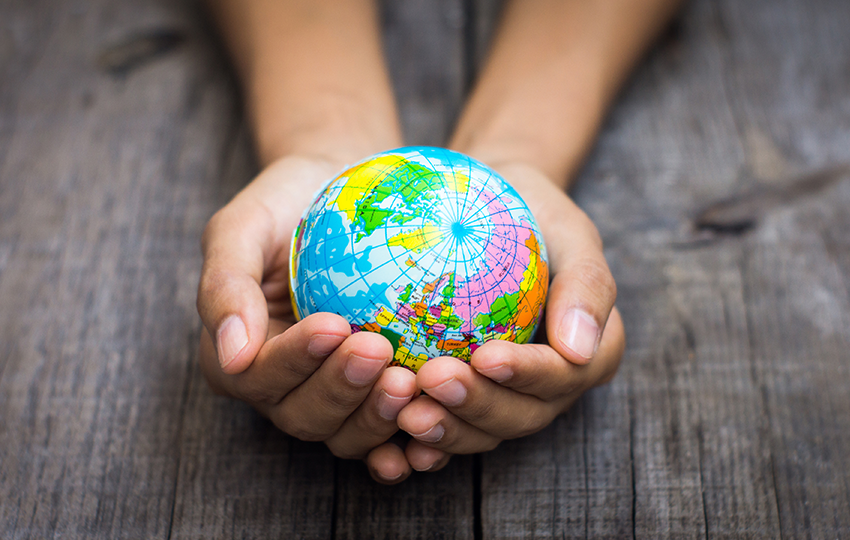 Share this!
The AER Handbook of good practices on Culture for the inclusion of migrants and refugees has just been published! This work, which was initiated by Nina Björby, Chair of the AER Subcommittee on Culture with the help of her seconded officer Micaela Löwenhöök gathers good practices from all over Europe and aims to serve as an inspiration and a basis for collaboration.
The impulse for the compilation of good practices came in the autumn of 2015, when the world was faced with a sudden influx of refugees fleeing the war in Syria. For many regions this was a situation not seen in decades. At the same time extreme right parties, and even ultra nationalists and Nazi ideas are gaining ground around Europe, using migration as an argument to push forth their ideas. The idea of the handbook was initiated based on the idea that many regions have successfully used culture to include migrants and refugees and that these stories need to be told and inspire others to build a stronger Europe.
Nina Björby explains "Culture is one of the strongest tools to make people from all backgrounds get together and see beyond culture, religion and socioeconomic conditions. I think we need to stop talking about integration and instead talk about inclusion". 
This handbook brings together good practices from the following AER members: Gävleborg, Västerbotten, Norland, Jämtland Härjedalen, Landstinget Västernorrland, Fiuli Venezia Giulia, Grand Est, North Brabant, Brussels Capital Region, Zurich Canton, Vienna Stadt, Vestfold, Brașov County, State of Tyrol, and Timis.
Follow AER!