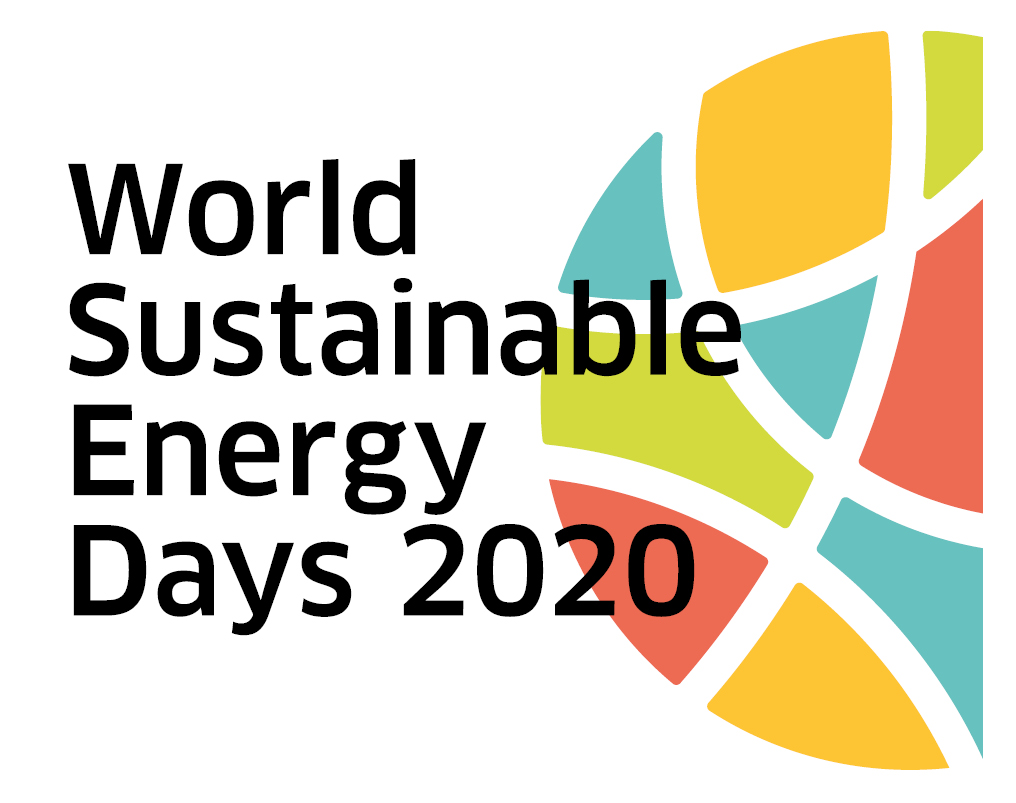 Share this!
The World Sustainable Energy Days (WSED) is a yearly event that takes place in Wels, Upper Austria, and brings together almost 700 experts from over 50 countries. The 2020 edition is taking place from 4-6 March and will be packed with interesting conferences and workshops.
The recently introduced European Green Deal includes the ambitious plan of reducing the greenhouse emissions to at least 50% by 2030 and reaching climate neutrality within the EU by 2050. To reach these objectives, decarbonization of the energy system is critical and thus energy efficiency must be prioritized. In the context of the WSED, the European Energy Efficiency Conference will be taking place. The conference will focus on achieving energy neutrality and making the energy transition happen at regional and local level.
The European Energy Efficiency Conference includes:
5 dedicated conferences, including the Energy Efficiency Policy Conference, Industrial Energy Efficiency Conference and Smart E-Mobility Conference
A technical site visit to projects in the surrounding area
A major trade-show on building efficiency and renewable energy with more than 100,000 visitors and 1,600 exhibiting companies
Networking with energy efficiency businesses, research and policy makers
This year, there will be some new things:
The new EU Green Deal
Energy Efficiency in Action
Industry: Independent from fossil fuels
E-Mobility on the move
Networking Corner


Are you interested in attending the European Energy Conference?
This year, selected participants from regional & local administrations can receive financial support, which is provided in the context of the Prospect Project. The financial support includes:
Up to 200 Euro as contribution to travel and accommodation costs
Free entrance to the European Energy Efficiency Conference (4-6 March 2020, participation fee: value of 330 Euro). Apply for support here!
If you have any additional questions, please contact AER Member Relations, Tina Wu.
Follow AER!