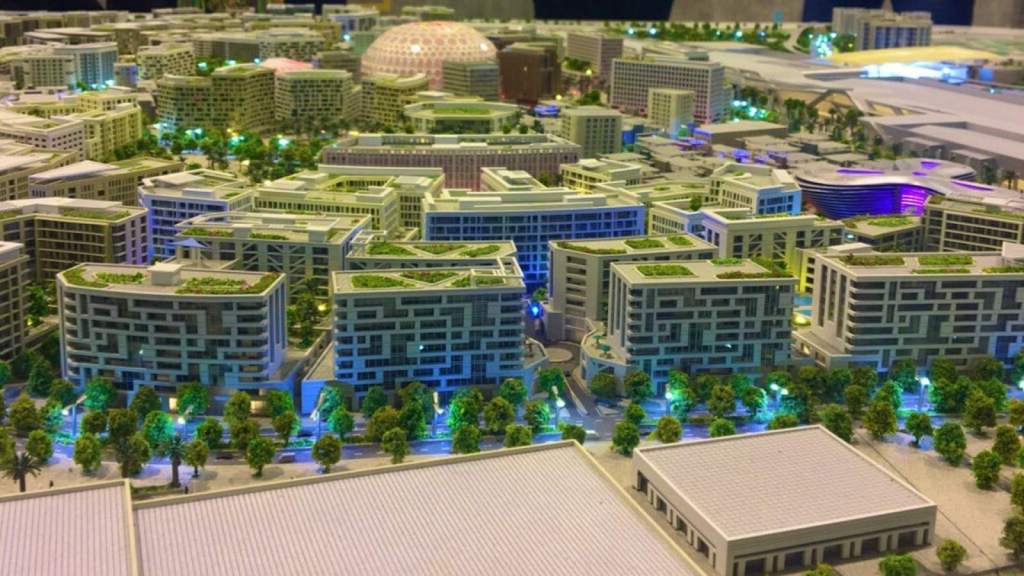 Share this!
From 19 to 21 November, AER took part in the Smart City Expo World Congress (SCEWC) in Barcelona (Spain). The 9th edition of the largest international event dedicated to smart urban solutions provided a great opportunity to all levels of governments, companies and various stakeholders to learn about sustainable cities and share their solutions for a smarter future.
Global Debate Starting at the Local Level
This year's edition gathered 24,399 visitors who had the chance to explore 3 areas of the SCEWC: Congress, Expo and Side Events & Activities. The Congress Area focussed on 5 themes dedicated to the most critical issues faced by cities today: Digital Transformation, Urban Environment, Mobility, Governance & Finance, Inclusive & Sharing Cities. Most of the topics mentioned above are on the agenda of AER member regions, in line with this, Lilijana Madjar – Director of the Regional Development Agency of the Ljubljana Urban Region in Slovenia – was invited to share Ljubljana's experience as regard innovative urban actions at the Congress session 'Sustainable Mobility: Active and Micro-mobility to Achieve Low-carbon Cities'. Western Slovenia, and in particular Ljubljana Urban Region, is increasingly aware of the challenges that the region is facing, and for this reason, joint efforts and cooperation with multiple stakeholders are essential in ensuring a comfortable living and a sustainable future. In this context, AER recognises the importance of new mobility solutions at the local and regional level and our member region in Slovenia embedded AER's values and exchanged their good practices with participants coming from all over the world.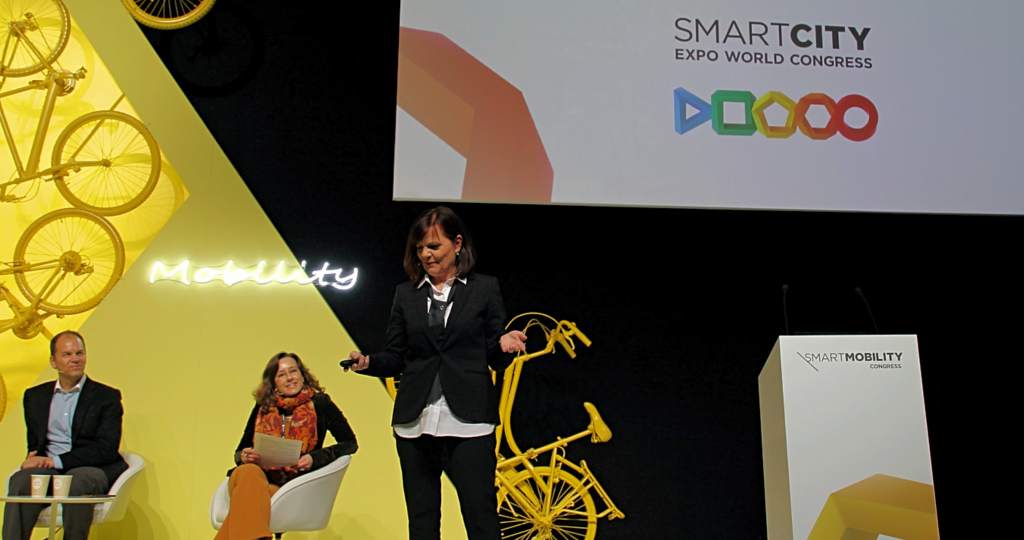 Smart Networking
The world's biggest event for cities had an area completely devoted to networking, 1,010 exhibitors, including governments, institutions, startups, etc, had the chance to present their innovative and sustainable solutions in the exhibition area. Although it is called Smart City Expo, regions were present too. AER member regions such as Catalonia (hosting region of the event), Wallonia and Brussels-Capital Region, had their own stand and their most efficient and smart solutions were presented to the participants. Taking into consideration AER's commitment in promoting digital transformation among its regions, the Expo area has been an arena for meetings and knowledge transfer, at the same time it was a good opportunity to invite different stakeholders such as private companies to our Innovation Conference – Economy 4.0 which will take place next week in Brussels.
Mutual Learning Events
Last but not least, the third part of the SCEWC was dedicated to Side Events & Activities. In line with one of the themes of the Congress (Digital Transformation), AER organised a mutual learning event about 'Digital Transformation in Healthcare: Regional Perspective for Integrated Care'. Through this session, attendees explored the regional perspective of integrated care systems and the related challenges and benefits, high-level speakers showcased the latest solutions from West Slovenia, Catalonia and Scotland. At the same time, it was presented the Scirocco Exchange Project, a pillar project for AER, which embodies our values as it aims to transfer good practices in integrated care across European regions.
The 3-day conference confirmed its role as the world's greatest meeting point for cities and companies sharing the same goals as regards the future of cities. Different stakeholders gathered together in Barcelona and explored new innovative ways to make cities inclusive, efficient and sustainable.
SCEWC19 has just finished, but we are already looking forward to the next (10th!) edition. AER would like to invite all member regions and partners interested in attending the next edition as speakers to submit an application here.
Follow AER!