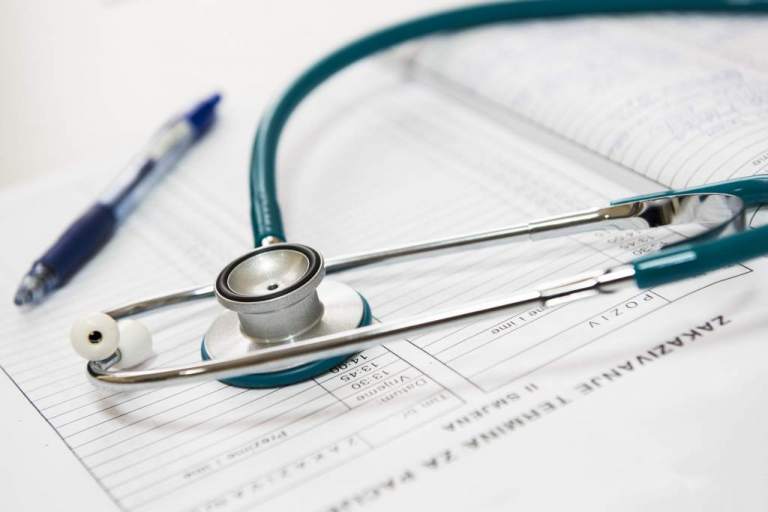 Share this!
The Smart City Expo World Congress will be taking place from 19-21 November in Barcelona. This congress will bring together public, private, regional and national actors together in a 3 day conference over topics such as smart mobility, urban environment, governance & finance, inclusive & sharing cities and digital transformation.
The Assembly of European Regions (AER) is hosting a event on 19 November in the South Agora from 10-11:15 about Digital Transformation in Healthcare: Regional Perspective for Integrated Care

What exactly is Integrated Care?
The use of technological and digital tools is being integrated in all levels of society. This digital transformation has rapidly changed the landscape we live in and has shifted to a consumer focus paradigm. The healthcare sector is no exception.
Using technological advancement in the field of healthcare to better address problems such as the increasing ageing population has been critical. Digital transformation in the healthcare field will be a key factor in fulfilling SDG 3, Good Health & Well-being, and the mutual collaboration and exchange of experiences among the different actors will only accelerate reaching this goal.
Integrated care systems is patient focused and aims to enhance the overall quality of care by promoting patient safety, satisfaction, risk-adjusted patient outcomes and optimizing the use of resources. An integrated approach harmonizes and coordinates the management, organization, and delivery of services with the aid of ICT, digital health, big data and AI. This ensures healthcare services provide quality and efficient solutions to the needs of patients.
The reason for the need of integrated care is multi-faceted and due to trends such as: (i) the ageing population, (ii) the increasing number of patients with co-morbidities, (iii) the growing number of medical specialties, (iv) the need for changes in the financing mechanisms of hospitals and health and care institutions, (v) technological advancement, and (vi) increased healthcare costs and expenditure. Thus, integrated care will be able to address this landscape by increasing communication between care providers and reducing unnecessary costs of duplication of tests and services.
Side Event on Integrated Care at the SCEWC
During the event, we will be discussing the regional perspective of integrated care systems, what we have learned, and challenges and benefits when to mutual learning. Our speakers include:
Liljana Madjar, Director of the Western Cohesion Slovenian Region
Cristina Nadal, Director of Healthcare Programs at Biocat (Catalonia)
Stuart Anderson, Representative of the Scirocco Exchange and Professor at the University of Edinburgh (Scotland)
Moderator: Tina Wu, Member Relations at the Assembly of European Regions

At the Assembly of European Regions, we have been taking part in the Scirocco Project – a project aimed to facilitate the successful scaling up and transfer of good practices in integrated care across European regions. By exploring how matching the complementary strengths and weakness of regions, it can be used to deliver two major benefits:
A strong basis for successful twinning and coaching that facilitates shared learning
A practical support for the scaling up of good practices that promote active and healthy ageing and participation in the community
AER is in charge of knowledge transfer as we specialize on mutual learning and regional policy innovation.
We hope that you can join us in exploring the challenges and best experiences faced in discussing the regional perspective of integrated care.
Follow AER!