We are a network
Multiple times per year, AER brings together regions, so that they may stand stronger together, and grow in a space of best practice exchange.

Smart City Expo World Congress – Barcelona (ES)
19 November

-

21 November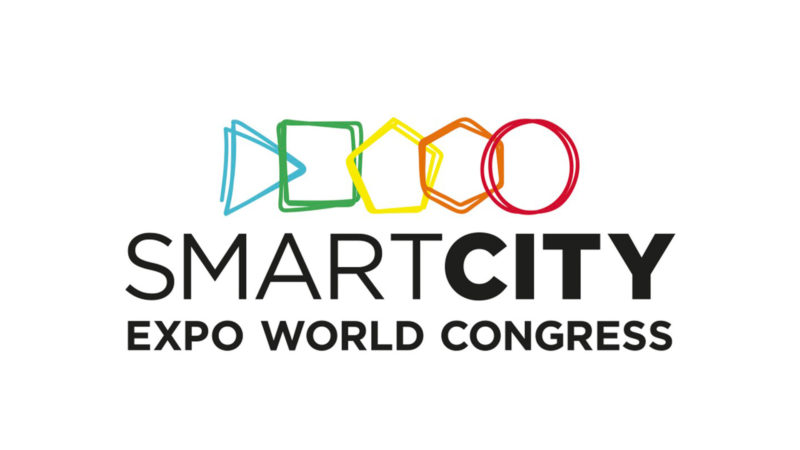 The Assembly of European Regions will again be taking part in the Smart City Expo World Congress (SCEWC) from 19-21 November in Barcelona (ES). The 2019 edition of the SCEWC aims to be the meeting point to encourage all stakeholders (from technology industries to policy-makers and entrepreneurs) to engage in dynamic action to enable a sustainable and inclusive future.
There will be 5 main tracks that will be touched upon during this expo:
Digital Transformation
Urban Environment
Mobility
Governance & Finance
Inclusive & Sharing Cities
During the expo, there will also be parallel events such as the Smart Mobility Congress, the Circular Economy European Summit, the Sharing Cities Summit and the Digital Future Society Summit. During last year's edition, there were over 21,000 visitors from 700+ cities and 146 countries.
AER will be hosting a side event on international cooperation & mutual learning for the deployment of integrated care systems in Europe. This event will take place on 19 November in the East Agora from 10:00-11:15.
Should you be interested in attending, AER has received 10 free Expo passes (100 euro value) which will give you access to the Smart City Expo World Congress & Smart Mobility Congress Exhibition Floors; access to all the Side Events; Access to District Agoras sessions; and Access to Activities such as brokerage events, matchmaking activities, etc. We have also received a 25% discount on the 3 day congress pass (access to everything). If you would like to attend, please contact Tina Wu at t.wu@aer.eu