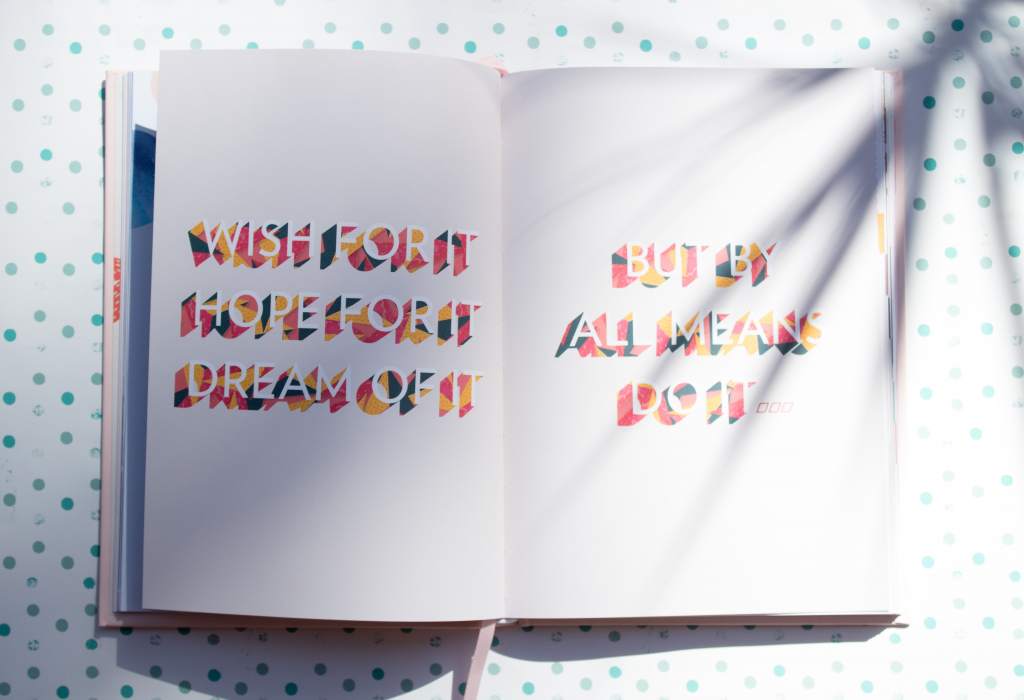 Share this!
If you are a local or a national non-governmental youth organisation looking for funding for activities aimed at demonstrating solidarity and supporting all persons affected by the COVID-19 crisis, this call is made for you.
The Assembly of European Regions (AER) is happy to share this special call from the European Youth Foundation (EYF). The EYF is a fund established by the Council of Europe providing financial and educational support for European youth activities.
For this call, priority will be given to pilot activities that aim at demonstrating solidarity and support to all persons affected by the COVID-19 crisis, such as:
Reaching out to and supporting particularly vulnerable groups of people, including homeless, refugees and asylum-seekers, people with disabilities, people living in isolation or in remote communities;
Support to health, social and educational services;
Education and awareness-raising of the importance of human rights in responses to the COVID-19 crisis.
Important to note: pilot activities MUST respect the sanitary and safety measures implemented by health services or national/local authorities. There should be coordinated with competent authorities and indicated in the project proposal.
The maximum available EYF grant for a pilot activity is €10,000.
Only youth organisations which are registered with the EYF can submit applications. The youth NGO must be located in one of the 50 signatories to the European Cultural Convention. More information on registering can be found here.
Deadline: 10 May 2020
For further information (see here)
If you have any questions, please do not hesitate to contact the AER Secretariat.
Follow AER!