We are a network
Multiple times per year, AER brings together regions, so that they may stand stronger together, and grow in a space of best practice exchange.


International Youth Forum Dialogue
15 November 2019

-

19 November 2019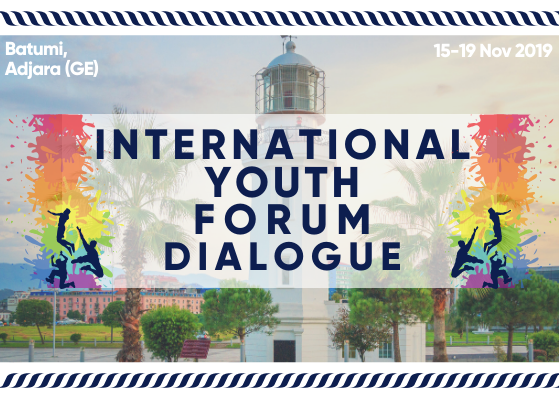 The International Youth Forum Dialogue needs you!
Are you interested in youth policy? Do you have experiences to share on how to promote effective communication among young people? Do you want to jointly address the challenges connected to youth?
If so, then this event is for you…
When and Where:
The International Youth Forum Dialogue will take place from 15 to 19 November 2019 in Batumi, Adjara (Georgia).
Who should participate:
This dialogue platform will bring together 50 representatives from 20 countries between the age of 18 and 29 who have a background and expertise in youth policy.
The dialogue will take place in English and the LEPL Youth Regional Center will cover all costs (accommodation, local transportation, meals and other related costs) during the stay except flight tickets.
Main Topics:
Georgian practice of Youth Policy
UN Youth Policy
Global Trends
Ideas & Projects related to youth policy
How to Apply:
If you are interested, please contact AER Member Relations, Tina Wu, at [email protected].
Further information will follow very shortly!
**Please do not book your flights until confirmation of participation is given**