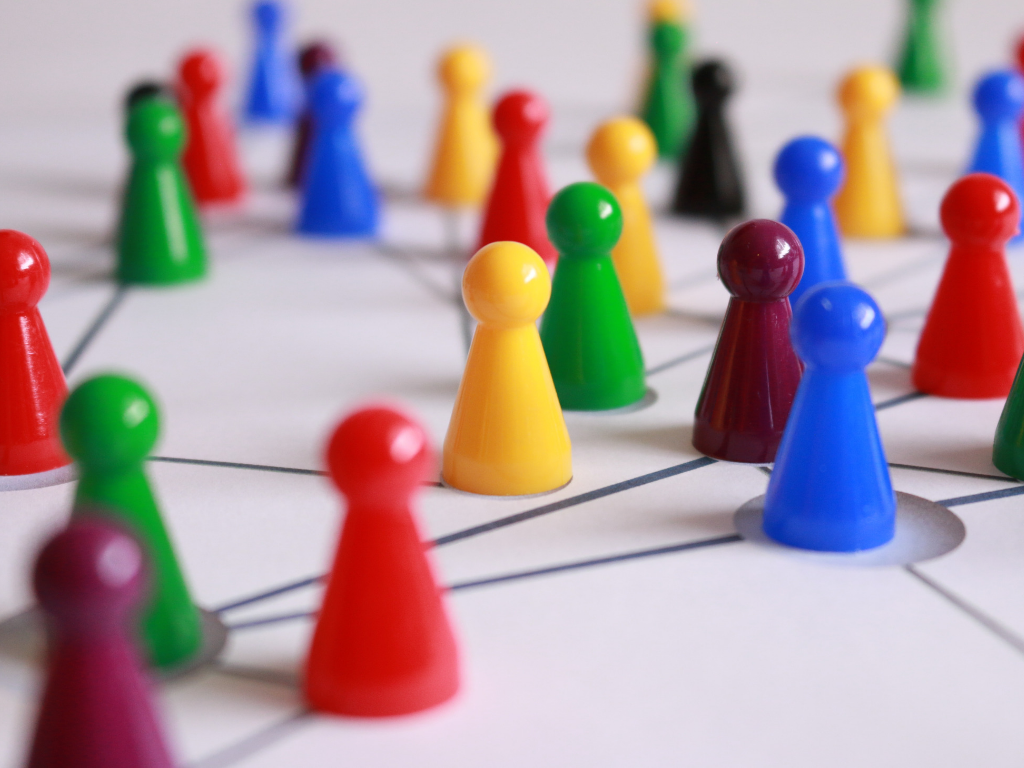 Share this!
Building on the impetus generated at the AER's Spring Bureau Meeting in Larnaca (CY) on 6 June 2019, Catalonia has taken the initiative to lay out a plan for convening a Network of Intercultural Regions.
The network will be based on close cooperation and information sharing between European regions. If your region is committed to developing comprehensive intercultural strategies to manage diversity and migration and promote intercultural integration at regional level across Europe, you are invited to join the network!
The members of the network will develop a mission statement and structure for their cooperation, as well as a strategy to better plan its interventions related to communication, knowledge exchange and advocacy. They will combine forces with the AER Committees to share learning, and with the Task Force on Migration to lobby European organisations.
Ensuring this initiative complements institutional stakeholders' efforts on integration, AER will work closely together with the Council of Europe and the European Committee of the Regions.
We will collaborate with the Council of Europe to promote its Intercultural Cities Programme at regional level, including its "Inclusive Integration Policy Lab" launched in 2017 to promote co-operation and co-ordination among local, regional and national authorities in the field of diversity management and inclusive integration.
AER will also bring complementary strengths in support of the Cities and Regions for Integration Initiative implemented by the European Committee of the Regions in collaboration with the European Commission and some European associations of regions and cities, including AER. We strongly encourage you to join us in this initiative!
If your region shares the intercultural integration principles and is interested in joining the network of intercultural regions, please send an email to: [email protected].
---

We would like to take this opportunity to inform that we now have a date and location for the Final Conference of AMiD – Access to services for Migrants with Disabilities project. The event will take place in Brussels on 5 November. Please save this date! More details to be announced soon.
Follow AER!