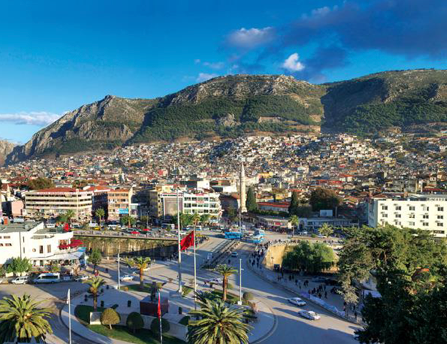 Share this!
The Hatay Municipality (TR) is working on the submission of a project under the Town Twinning Action between Turkey and the EU Grant Scheme and is urgently looking for European partners to complete the partnerships.
The overall objective of this project is to enhance knowledge on community resilience. The main goal is to prepare a city resilience status report to influence policy makers of cities involved. The project would cover the following areas:
resilience to climate change
wellbeing and quality of life, especially housing and traffic
cultural resilience
the management's enhancement of environment and natural resources
The project would allow the partners to discuss and develop a set of simple models but also to gain an understanding of the principles of resilience theory in different areas and exchange of good practices, that could be applied to future projects.
Hatay Municipality is looking for partners that could join the project, meaning European cities experienced in the implementation and evaluation of community resilience, both on a social and environmental perspective.
If you are interested to learn more about this project or to be involved in the partnership, please come back to us by 20th March 2018 at the very latest.
Contact
European Projects
Agnese Pantaloni
Phone: +32 2 400 10 52
E-mail: a.pantaloni(at)aer.eu
Skype ID: agnesepanta
Languages: it, en, pt
EU funding
Calls for projects and tenders
Partner search

Follow AER!