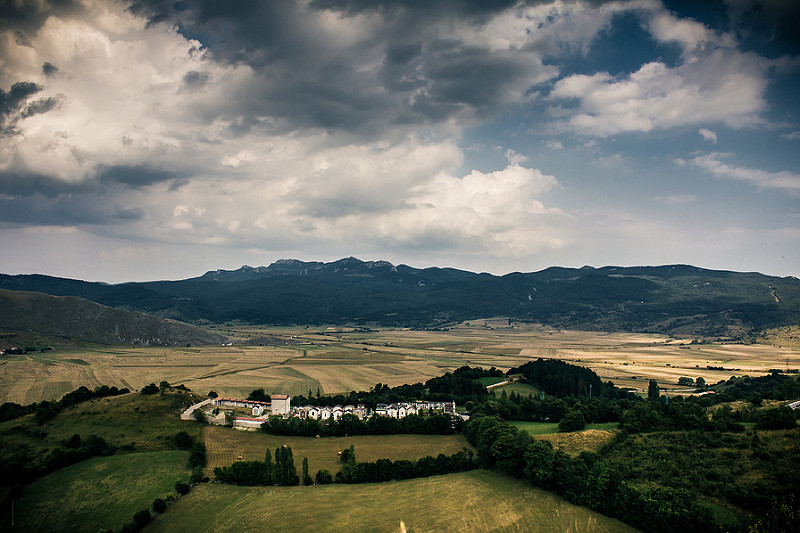 Share this!
The Municipality of Pescocostanzo (IT) – which is located in our member region Abruzzo – is working on the development on a new project regarding tourism and is looking for other actors interested in cooperating with them on this topic.
The overall objective of the project is to increase the tourism development of the region thanks to the comparison of tourist methods used by cities and towns in Europe. The main goal is to offer citizens the opportunity to discover different culture, to bring them closer to European institutions and to make them feel citizens of a broader territory.
The project will be developped in the following areas:
economy and especially boosting green jobs
environment
tourism
administrative experiences
stimulation of synergies and exchange of good practices among the twin municipalities
The project would allow partners to exchange experiences and good practices and improve their situation in the fields mentioned above. The ideal partner would be European cities which share these needs and wish to do twinning and learn from each others.
This project could take place within the forthcoming calls of Europe for Citizens programme, on the measure "Twinning between cities" or "Networks of municipalities", or in another relevant programme.
If you are interested to learn more about this project or to be involved in the partnership, please come back to us by June 2018.
Contact
European Projects
Agnese Pantaloni
Phone: +32 2 400 10 52
E-mail: a.pantaloni(at)aer.eu
Skype ID: agnesepanta
Languages: it, en, pt
EU funding
Calls for projects and tenders
Partner search

Follow AER!