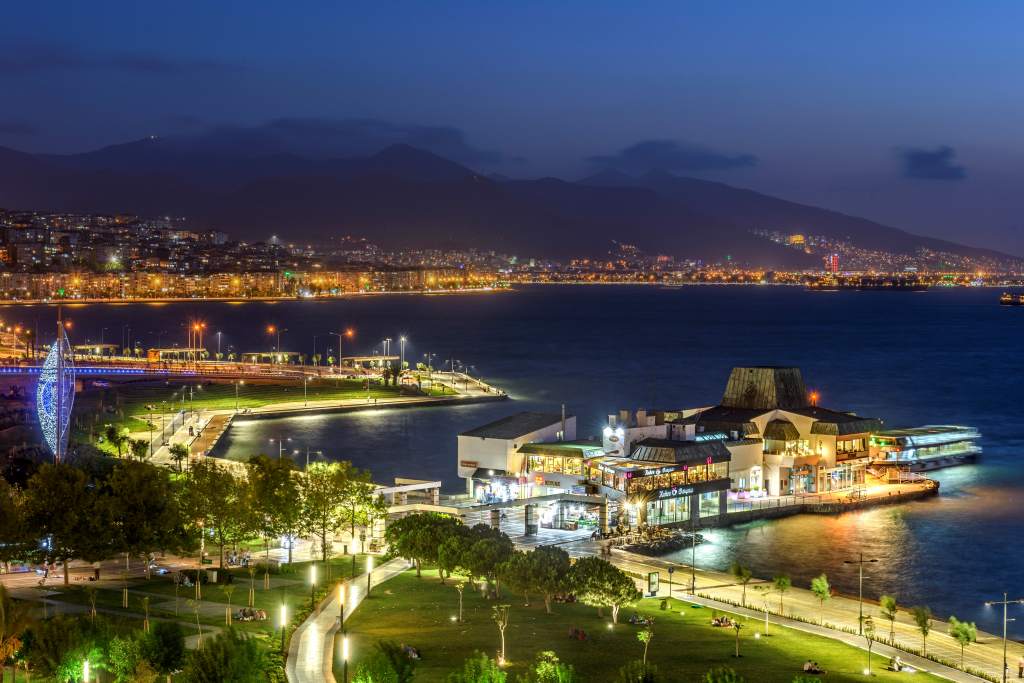 Share this!
The AER member region,  İzmir Metropolitan Municipality (TR), is working on the submission of projects under the Town Twinning Action between Turkey and the EU Grant Scheme and is urgently looking for partners to complete the partnerships.
Two potential projects are considered, both with the purpose of enhancing living standards.
1. First project idea: services for citizens with disabilities and accessible tourism
The overall objective is to focus on applied methods for overcoming and removing the obstacles from disabled people's life and to establish a long-term cooperation between the partners involved through seminars, conferences, workshops among other activities.
To this extent, İzmir Metropolitan Municipality – which has a strong background on this topic – is searching local authorities in the European Union with experience on disabled citizens and accessible tourism.
2. Second project idea: training on disaster management issues
The objective sets within this project is the sharing of knowledge and the exchange of good practices on methods used for vocational training service provision as well as roadmap for accreditation process according to the EU standards.
On this wise, İzmir Metropolitan Municipality – which counts internally on specific bodies equipped with recent technologies to develop preventive activities to avoid disasters – is searching specifically fire departments that have training centres providing training services within EU standards.
If you are interested to learn more about these projects or to be involved in the partnerships, please come back to us by 14th March 2018.
Contact
European Projects
Agnese Pantaloni
Phone: +32 2 400 10 52
E-mail: a.pantaloni(at)aer.eu
Skype ID: agnesepanta
Languages: it, en, pt
EU funding
Calls for projects and tenders
Partner search

Follow AER!