Share this!
To mark the 25th anniversary of the signing of the Maastricht Treaty, the 2017 Autumn Bureau Meeting took place in the city of Maastricht, The Netherlands on 29 November 2017.
The Bureau meeting was an opportunity for European regions to celebrate the Maastricht Treaty, take stock of the achievements of the common European project and its economic, social and territorial cohesion efforts, and reflect on Europe's future.
Bureau members were asked to develop, through internal discussions, the AER political priorities from General Assembly 2018-2019.
The Bureau also came to Maastricht with a debate on "Europe: the way forward. What future for regions?". The panel discussion looked at the developments and challenges facing Europe today and asked regions for their views on the EU in the years ahead, the direction it should take and what it's future should entail.
The Bureau unanimously voted for the following political goal for 2018-2019: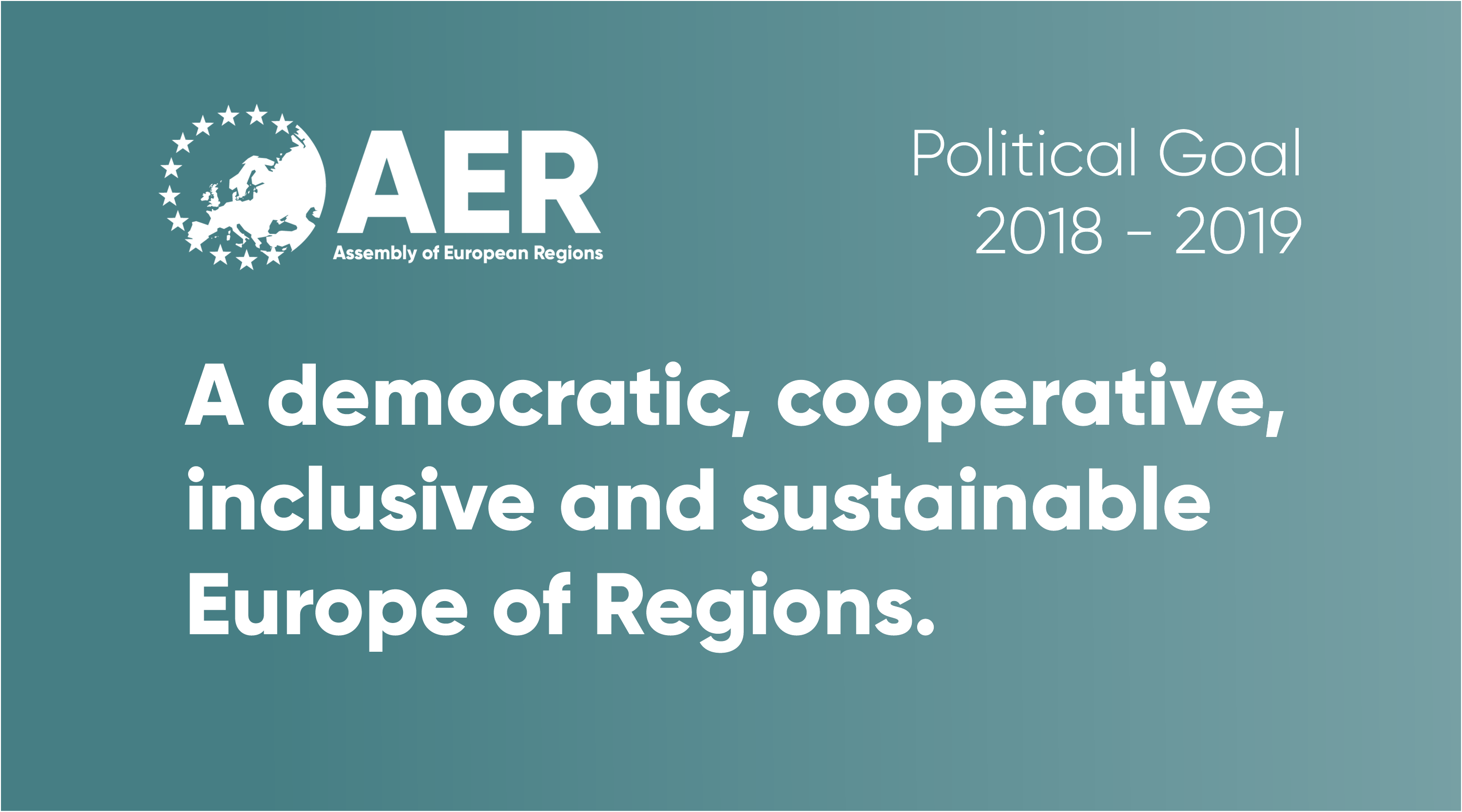 For the detailed political priorities, please see below:
See the programme for the day:
For more information, please visit the event page.
Follow AER!