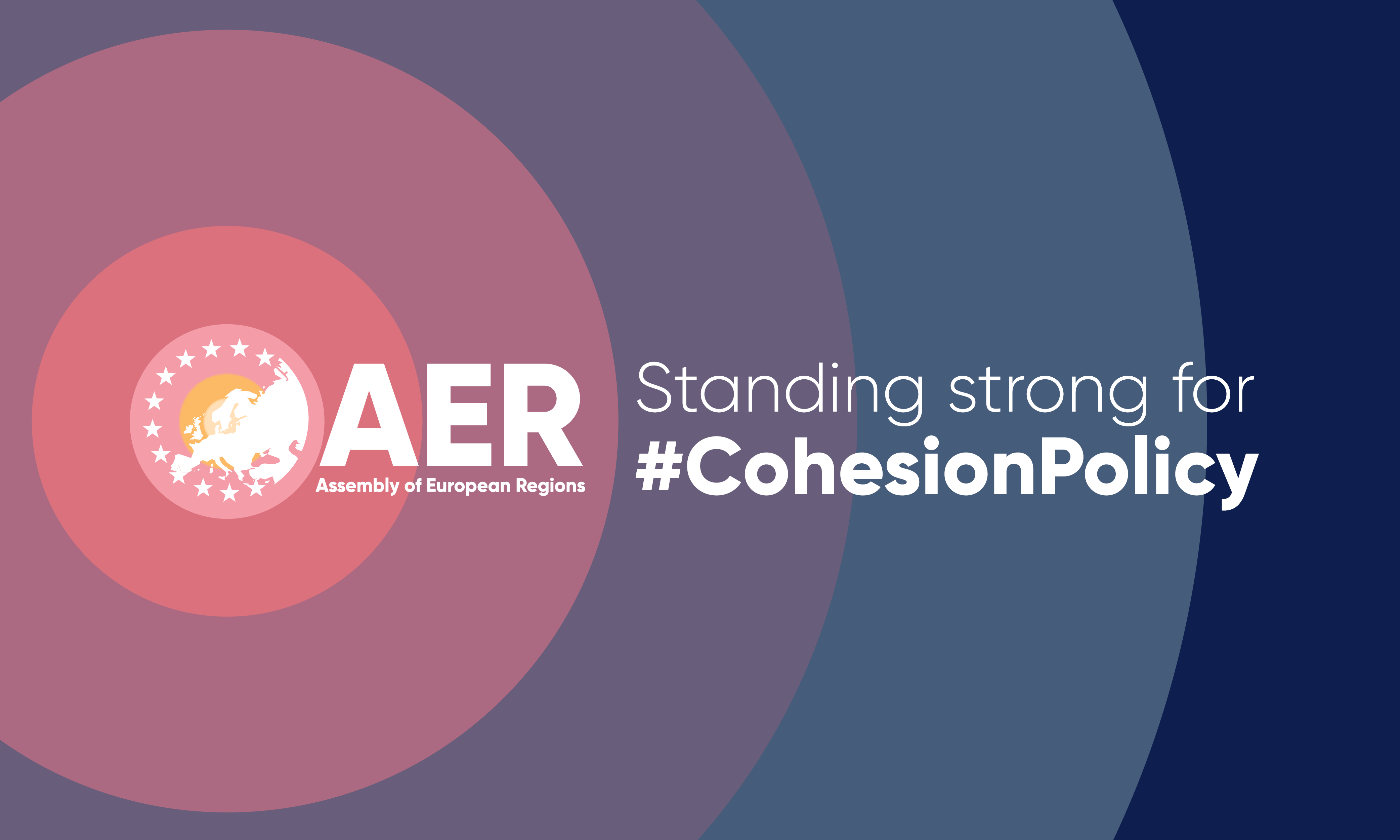 Share this!
The #CohesionAlliance is demanding a stronger cohesion policy post-2020. The declaration has been signed by more than 4000 supporters, regional and local governments, NGOs, and associations.
The EU-wide alliance urges the European Commission, on the eve of the publication of the draft future EU budget on 2 May, to make cohesion policy stronger in every region of the European Union.
Cohesion policy is the EU's main investment policy that targets regions and cities in the European Union, support job creation, business competitiveness and sustainable development. In the declaration handed to Commissioners Oettinger and Crețu, the Alliance stressed that financial allocations for cohesion policy should not be cut in the next EU long term budget after 2020: at least one-third of the EU budget should be still in support of cohesion policy.
"A strong renewed cohesion policy for all regions is the smartest and most logical investment the EU can make for its future", said the AER President Magnus Berntsson. "In the Union of the future, cohesion policy is our most powerful tool, improving the quality of life of citizens and promoting a unified, strong and competitive Europe".
You can find the declaration here.
More info:
Press Contact:
[email protected]
AER contact person:
Vania Freitas
Institutional Relations Coordinator
[email protected]
+32 (0)2 400 10 50
Follow AER!