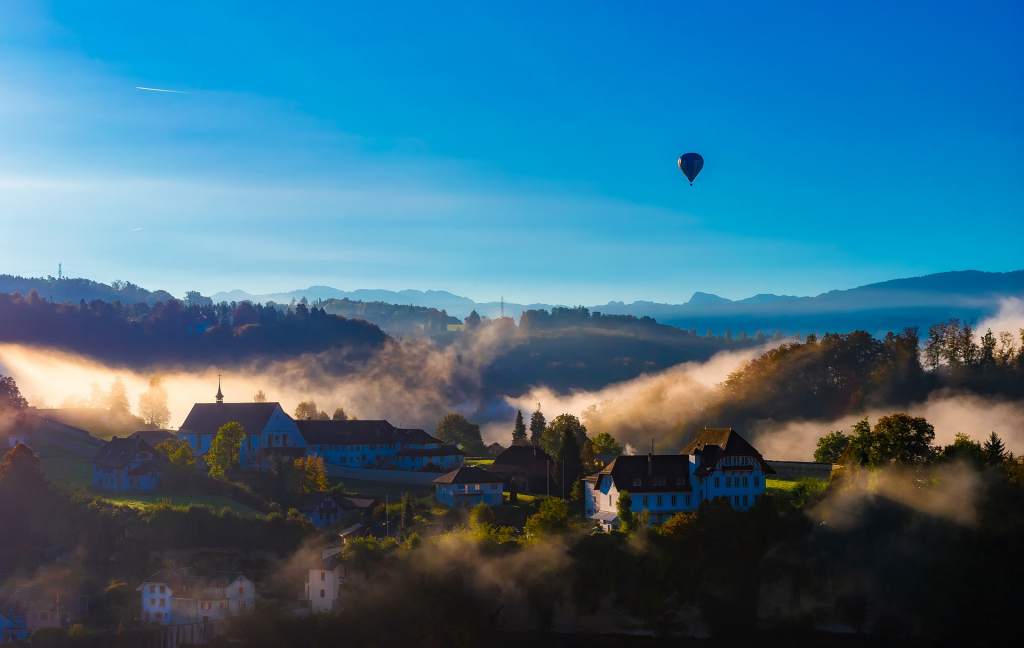 Share this!
After last year's edition focusing on the digital world, the annual business magazine Fribourg Network Freiburg has chosen for the 2018 edition to share the experiences of entrepreneurs and other personalities in Fribourg and the reasons why they have decided to study, work or live in the canton.
This year's issue is out both in print and in eBook and is offered in English, French, German and Mandarin Chinese. The eBook version contains additional written and audiovisual material. You can download it for free from here.
Here is the Press Release for the magazine's 2018 edition.
Follow AER!