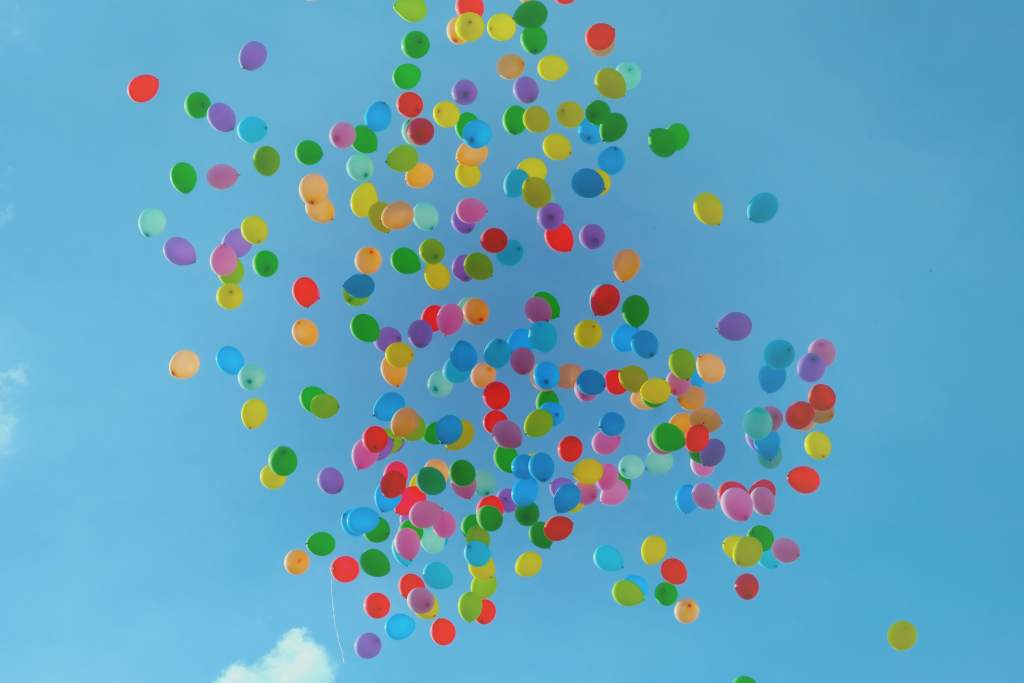 Share this!
Ever heard of European Cohesion Funds?
… said nobody ever…
According to a Eurobarometer survey from June 2017, in some regions, up to 95.3% of the population consider Cohesion Policy useful. This sounds great – but do people actually know about the EU's investments in regions more generally?
The study revealed that only 35% of EU citizens are aware of projects funded by EU cohesion policy in their region. The most shocking fact that the survey revealed was that of all people interviewed, only 4% have heard about Cohesion Policy.
Cohesify.eu found similar results: Asking "What do citizens think of Cohesion Policy and does it matter for European identity?" to focus groups in 16 regions across Europe, the participants recognise that Cohesion policy matters for improving the quality of life in their area, but feel they are inadequately informed:
Participants identified the lack of communication – defined as the insufficient publicity of Cohesion policy – as an important problem in the implementation of Cohesion policy. People think they are inadequately informed and expect European, national and regional government authorities to step up their communication about EU policies and fulfil their obligation to inform the public. The effort to communicate Cohesion policy should be reinforced. […] (Pegan, Mendes & Triga, 2018, p. 33)
There are many examples of how European Cohesion Policy Funds support people's daily lives. Whether it's transport, healthcare, communication, leisure activities, community life – Cohesion Policy aims to reduce economic and social disparities and to promote sustainable development (read more about Cohesion Funds here).
That is why AER has partnered up with mc Group to finally spill the secrets of success stories and best practices from European regions!
Together, we want to ensure that your efforts are visible: through the European funded project 'Let's rEUnite', we want to tell these stories to all citizens across Europe.
As such, we're keen on hearing your success stories! Did your region recently design a campaign on beneficial outcomes for your citizens? Are you working on a best-practice which benefitted citizens? (for example, in healthcare, sustainability, etc.) Have you had a push on engagement together with other partners in your region? How do you show your citizens that they benefit from services provided with Cohesion Funds?
Submit your campaign – with Let's rEUnite it gets heard on a European level!
Let us know about your Cohesion Communication Campaign in this form:
We also want to hear about your upcoming events!
Whether it's a local fair, a presentation for entrepreneurs or a two-day food festival: let us know where your locals meet!
Insert your local event for our European Cohesion Calendar in this form:
Our aim is to provide all project partners & friends with a comprehensive guide on communication strategies for their policy projects. The main outcome of Let's rEUnite is a central website hub which will garner attention not only from the EU Institutions but also from the regions and citizens themselves!
Therefore, help us in shaping a campaign that best suits you by replying to the two forms above before 24th May!
Featured image: by Luca Upper on Unsplash
Follow AER!