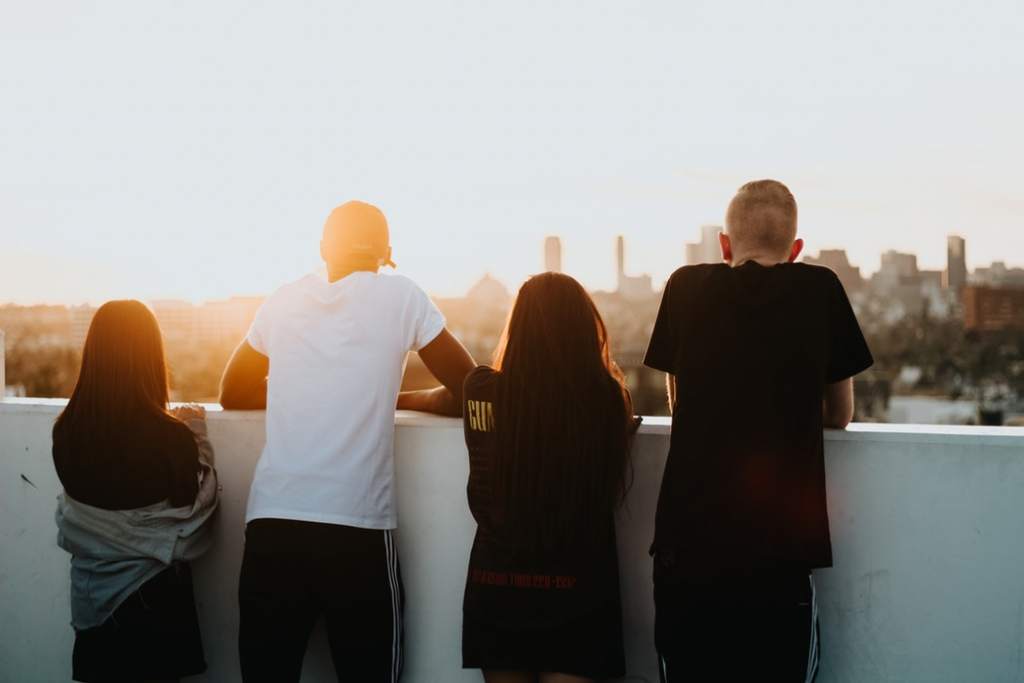 Share this!
"How to encourage active participation among first-time voters at the local level in the European election?"
Coinciding with the 2019 European Youth Capital, the region of Vojvodina (RS) will host in the city of Novi Sad the AER Summer Academy 2019 from the 1st to the 5th of July. This year's edition of the Summer Academy entitled Youth is Future, Youth is Europe will be dedicated to reflecting on the Future of Europe from multiple angles and the role that young people can play in building a stronger Europe. The region of Jönköping Iän (SE) will share its experience with the Summer Academy participants in mobilising young people to stand up for Europe and participate in the EU elections. Scroll down to find out more…

You have an appointment with Jönköping Region!
The region of Jönköping Iän (SE) will present on the 2nd of July a successful local project that has encouraged first-time voters to participate in the European elections in Sweden, including various methodologies to raise awareness among the young population on the importance of taking an active role in democratic processes.
Why you should attend this workshop?
Besides finding out more about the Region's governance, participants will discuss the ins and outs to effectively include young people in public affairs by learning how this Swedish region animates young people to campaign for this year's European elections. This initiative has been co-developed by the region and the municipality of Jönköping.
Jönköping is sending a message to young Europeans!
It's Time for EU-fuss (Dags för EU-tjafs) is the name of this project, which aims at boosting the debate around the importance of youth turnout in the upcoming EU elections by simulating a talk show. Through the involvement of some Swedish influencers and singers, many young people from the region of Jönköping attended the events and got a clear message: Go vote!
Meet the speakers!
The region of Jönköping Iän (SE) will be represented by Sophia El Masry, manager of Europe Direct in Jönköping, and Chantal Côté is international strategist in the municipality of Jönköping.
How to participate?
If you wish to participate in this workshop and in many other activities, please visit the event page of the Summer Academy and discover the full programme.

Don't miss out on the opportunity to join the Novi Sad 2019 European Youth Capital!
Photo credits: Devin Avery, Unsplash
Follow AER!