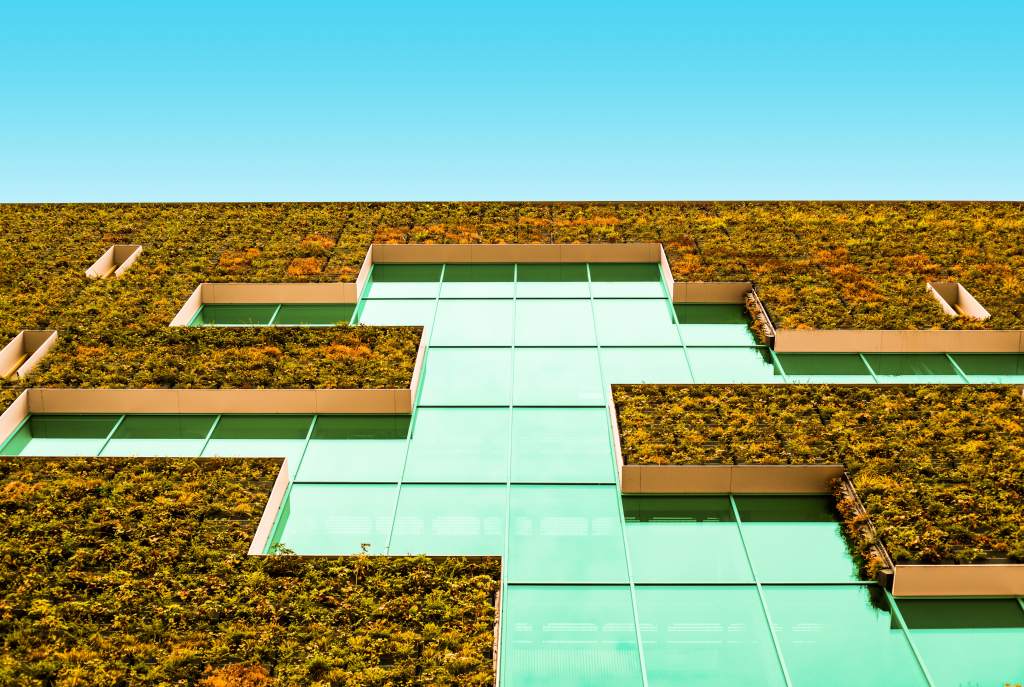 Share this!
Providing citizens with affordable, safe and nutritious food is complex. Moreover, the health and wellbeing of citizens and consumers are directly affected by the way cities and regions are shaping a sustainable food environment. The management of food systems and food quality has therefore far-reaching impact for areas as varied as health, climate, jobs and innovation.

The development of the bioeconomy policy will be a primary determinant of Food and Nutrition Security. Bioeconomy is Europe's response to key global challenges. It is meant to:
make food available, accessible and affordable for all
build climate smart food systems adaptive to climate change
implement circular economy principles
grow new jobs and industries, thus empowering communities
The Bioeconomy: at the crossroads of sustainable development
Food 2030, a timely EU research and innovation policy response to the recent international policy developments including the SDGs and COP21 commitment, provides a wealth of information relating to bioeconomy research and food.
As defined by the European Commission, the bioeconomy is "the production of renewable biological resources and the conversion of these resources and waste streams into value added products, such as food, feed, bio-based products and bioenergy. Its sectors and industries have strong innovation potential due to their use of a wide range of sciences, enabling and industrial technologies, along with local and tacit knowledge."
Food, a priority for regional development

Given the expected changes associated with climate change and the continuous population growth, much more effort and innovation will be needed in the food sector.
Several regions have identified food innovation, energy and sustainability as strategic areas for their development strategy. Among them, Molise is investing in new technologies for smart food production; Southern Ostrobothnia focuses on food technology and agricultural innovations; while Örebro's focal point is on agroforestry systems, that could make important contributions to sustainable food production.
What all those regions have in common is to sustainably work on increase agricultural production, improve the global supply chain, decrease food losses and waste and improve safety and quality of food products.
AER 2019 Spring Committee Plenaries
Multiple times per year, AER brings together regions, so that they may stand stronger together, and grow in a space of best practice exchange.
The 2019 Spring Committee Plenaries will be hosted by the region of Örebro in Sweden, from 26 till 28 March 2019.
This year, food will be in the spotlight. AER members will discuss how more investment in research, development and technology can help achieve synergies and adequately address trade-offs among agriculture, water, energy, land and climate change. Building resilience of food systems at a regional level will be critical to reach global food security and good nutrition for all.
Photo by Daniel van den Berg on Unsplash
Follow AER!