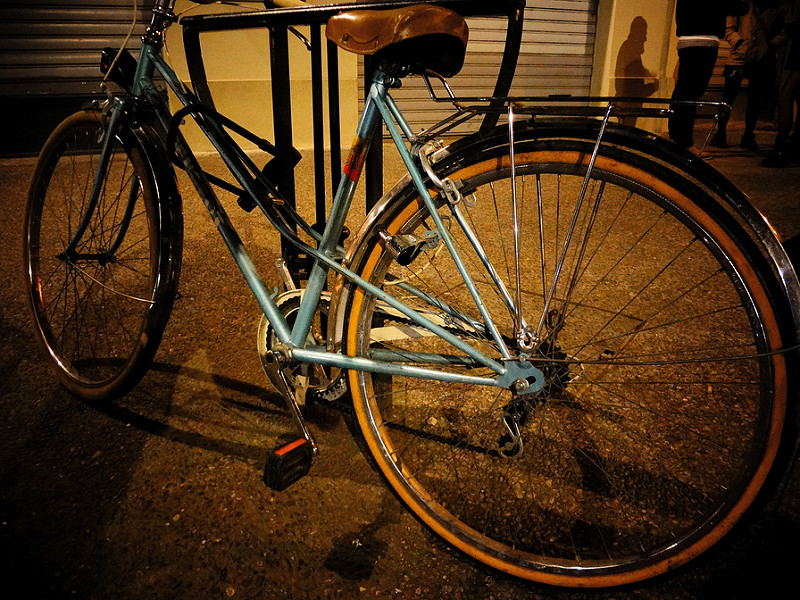 Share this!
Funding Opportunity
The European Commission and the Education, Audiovisual and Culture Executive Agency (EACEA) organised an Erasmus+ Sport Info Day on 30 January 2018, in Brussels.
The main aim of the event was to explain the funding opportunities available as well as to give an update on policy developments. For those who were not able to attend, the Info day was also web streamed, having all useful information available here.
The Sport Chapter in the Erasmus+ Programme aims to support European partnerships on grassroots sport in order to pursue the following objectives:
Tackle cross-border threats to the integrity of sport, such as doping, match fixing and violence, as well as all kinds of intolerance and discrimination;
To promote and support good governance in sport and dual careers of athletes;
To promote voluntary activities in sport, together with social inclusion, equal opportunities and awareness of the importance of health-enhancing physical activity, through increased participation in, and equal access to sport for all.
If you are interested to be involved in a project dealing with Sport, do not forget to use the dedicated partner search tool.
Contact
European Projects
Agnese Pantaloni
Phone: +32 2 400 10 52
E-mail: a.pantaloni(at)aer.eu
Skype ID: agnesepanta
Languages: it, en, pt
EU funding
Calls for projects and tenders
Partner search

Photo credit @visualhunt 
Follow AER!