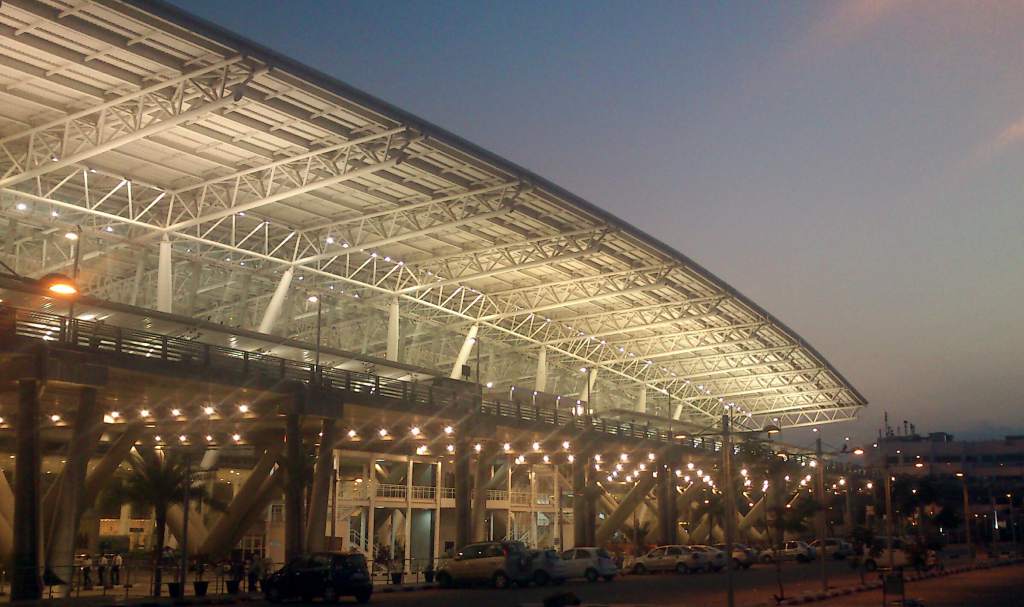 Share this!
AER expert on regional airports, Roger Estefors has been invited to speak at a panel on "Changes in airline strategies and their impact on regional airports" at the ACI Europe's 11th Regional Airports' Conference & Exhibition. Roger Estefors provides members of the AER Working group on Transports and Mobility with regular updates on changes in legislation affecting the ability of regions to support their regional airports and indeed their connectivity. In the below article, he shares insights on the upcoming conference, which will take place from 14-16 May in Naples (IT).
AER has been contributing to the ACI Europe events for the last five years. From an AER perspective it is of great value to have the opportunity to take part in an event were a broad representation of European Regional Airports are present. The connections and the information available at these events provide elements to  address questions such as development and business models, regulations and threats or opportunities for the AER member regions in the management of their own regional airport.
This year's programme feature a broad spectrum of current issues and addresses the strategic pillars of dynamic regional development. The event will also host the 27th meeting of ACIs Regional Airports' Forum, a most active group created in 2006.
Among the items to be discussed we can notice that Brexit will be on the agenda as well as the implications for regional airports with a high percentage of British passengers.
Another item on the conference agenda, which is relevant to many AER regions with smaller airports, is the degree of benefits from implementation and use of remote technologies.
One of the sessions during the conference will focus on the effects on regional airports due to the shift within the more dominating airline companies' strategic thinking. Notable is that large airline groups continue their consolidation. LCC (Low Cost Airline) Companies such as Ryanair, in the first line, are now changing their strategy on which airports they serve. The dynamic effects of these shifts in strategies entail an increasing risk for the smaller players to be outnumbered. Further developed business models by the dominating LCC companies towards Long Haul LCC in combination with new and more efficient regional aircrafts will change route dynamics.
Airport Council International Europe, ACI Europe, represents over 500 airports in 45 European countries. The member airports facilitate over 90% of commercial air traffic in Europe with 2 billion passengers, 20 million tonnes of freight and 23.7 million aircraft movements in 2016. The member airports contribute yearly to the employment of 12.3 people, generating some € 675 billion GDP in Europe.  ACIs European operations are executed from its office in Brussels and  its mission is primarily based on airport operators of all sizes, along with national airport associations, educational establishments and world business partners.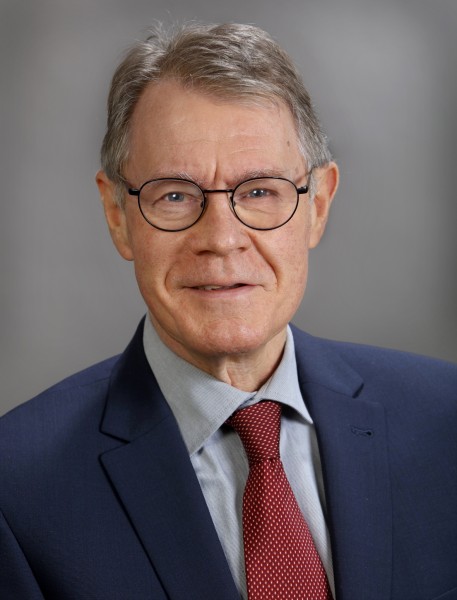 Roger Estefors, from Västerbotten (SE), is the expert on regional airports for the AER Working Group on Transports and Mobility.
Follow AER!