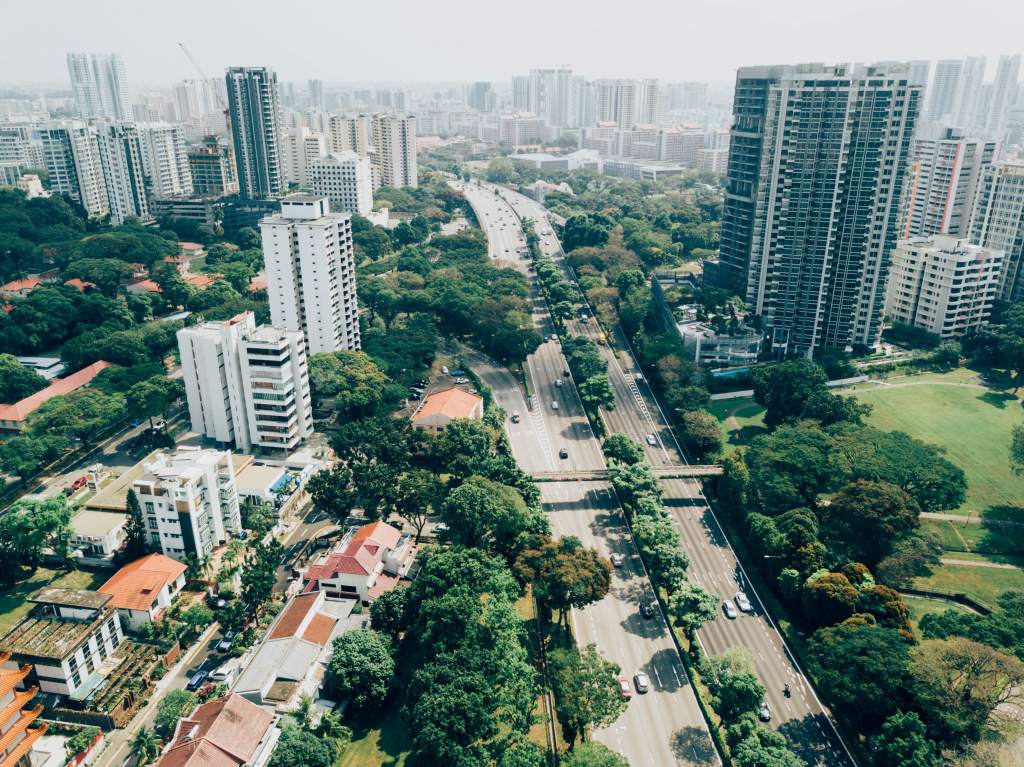 Share this!
The Development Policy Foundation is seeking European partner cities to apply for the Partnership for Sustainable Cities 2020 call. The Foundation is looking for a lead partner and would be preparing the application.
This call is to promote integrated urban development through partnerships built among Regional & Local Authorities of the EU Member States and of partner countries in accordance with the 2030 Agenda on Sustainable Development.
The Development Policy Foundation has preselected and been in contact with the proposed beneficiary cities:
This application prepared by the Development Policy Foundation will be focused on 2 lots of the call:
Lot 2: Partnerships for sustainable cities in Asia and the Pacific cities (budget EUR 2-5 million), value of EU subsidies: maximum 95% of the project value).
Lot 5: Partnerships for sustainable towns. For this lot, the maximum size, population wise, of European local authorities is set at 150.000 inhabitants and 300.000 inhabitants for Partner countries. Project value: EUR 500,000 – 1,000,000, grant value: maximum 95% of the project value).
The Development Policy Foundation is seeking partners who have expertise concerned with sustainable city planning addressing and encompassing issues of water management, waste management, urban space, greenery planning, and resolving issues of general public infrastructure solutions and safety.
If this is of interest to you, please contact Magdalena Majewska at [email protected] and advise the AER Secretariat.
Deadline: 9 April 2020
Photo by chuttersnap on Unsplash
Follow AER!