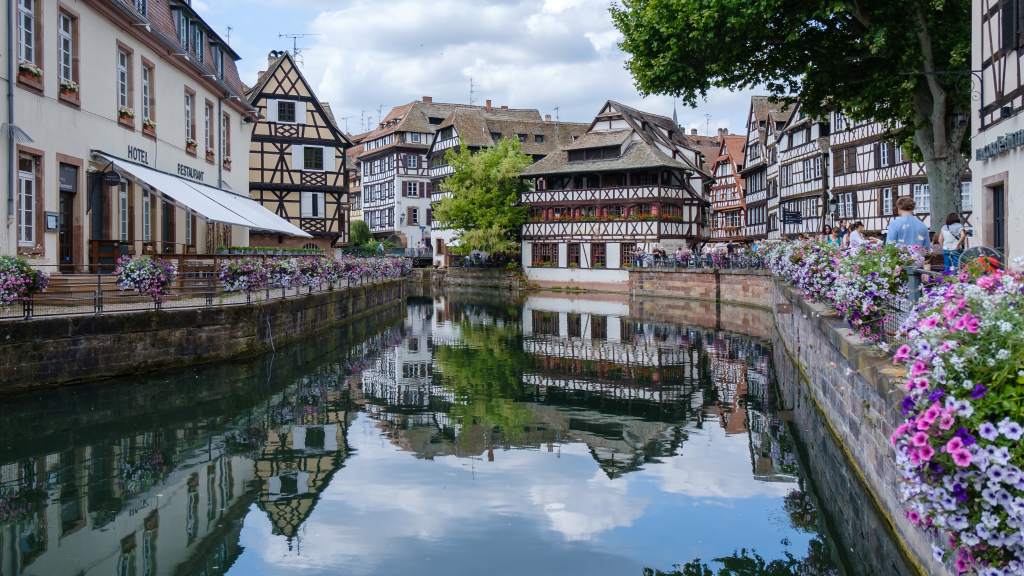 Share this!
Dates: October 2020- April 2021
Duration: 6 months
Location: Strasbourg (FR)
The Assembly of European Regions (AER) is the largest independent network of regions in wider Europe. Bringing together regions from 35 countries, AER is the political voice of its members and a forum for interregional co-operation.
Profile
Candidates should have a general understanding of European policies, an interest in political matters and a strong capacity in organisation with the aptitude to work in a multinational team.
Good IT skills are needed: our team is spread in different locations and we use cloud based applications for most of our work. You will need to be able to very quickly master the different tools.
The AER working language is English. A proficient level of English and excellent writing skills are required.
Duties
The selected candidate will have to deal with some daily organisational work required in the office of the AER Secretary General as well as public policy work.
The main tasks asked will be:
– administrative work (20%)
– background research on specific policies (40%)
– news articles, drafting of briefings, translation (20%)
– help in the liaison with members, support the organisation of events (20%)
Conditions
For all internships within AER, a contract must be signed by AER and the student's home University/School/Institute. Please note that this is compulsory.
The internship is remunerated according to the legal requirements in France. The student meets their travel and living costs.
Application
The job in such an office is wide and quite different everyday, further information to potential interns will be given in a recruiting interview.
Only short-listed candidates will be contacted for interviews.
If you are interested, please send CV and a cover letter in English to:
Johanna Pacevicius 31st March 2020.
The selection process will begin in first week of April and selected candidates will be invited for interviews in the second week of April 2020.
Check our website and before applying! www.aer.eu
Photo credits: Photo by Patrick Robert Doyle on Unsplash
Follow AER!