We are a network
Multiple times per year, AER brings together regions, so that they may stand stronger together, and grow in a space of best practice exchange.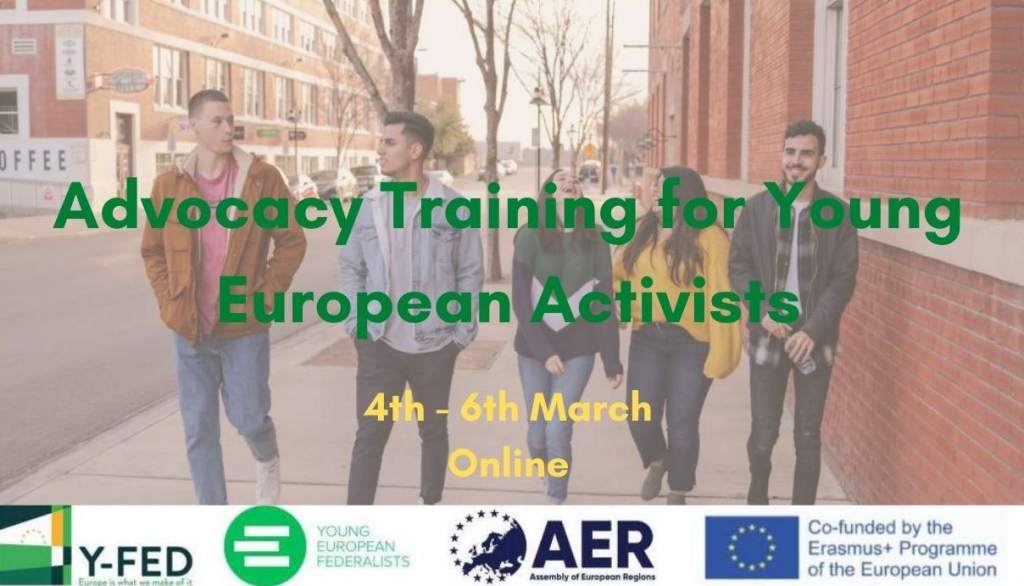 The Assembly of European Regions, in partnership with JEF, is organising a training seminar on advocacy that will offer 30 young Europeans the opportunity to enhance their knowledge of the European Institutions and the Youth Strategy, as wells as develop advocacy plans to promote their rights and priorities among local and regional authorities. The training seminar is being organised […]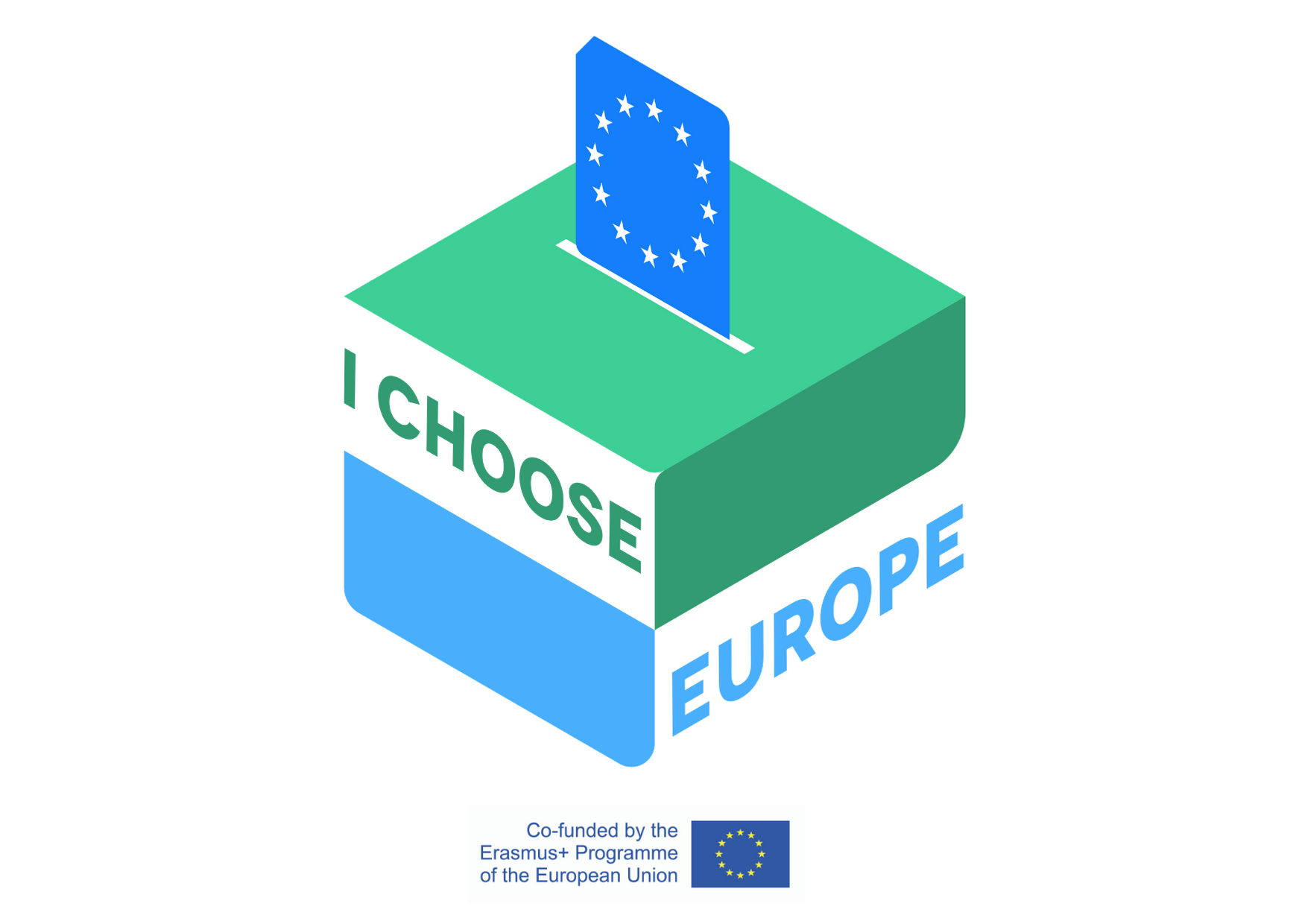 BIP Brussels
2-4 Rue Royale, Brussels, Brussels Capital, Belgium
The Final Conference of the Road to the Future "I Choose Europe" Project will take place on 20-21 January 2020 in Brussels. Agenda Registration For more information, please contact the AER Projects Unit.