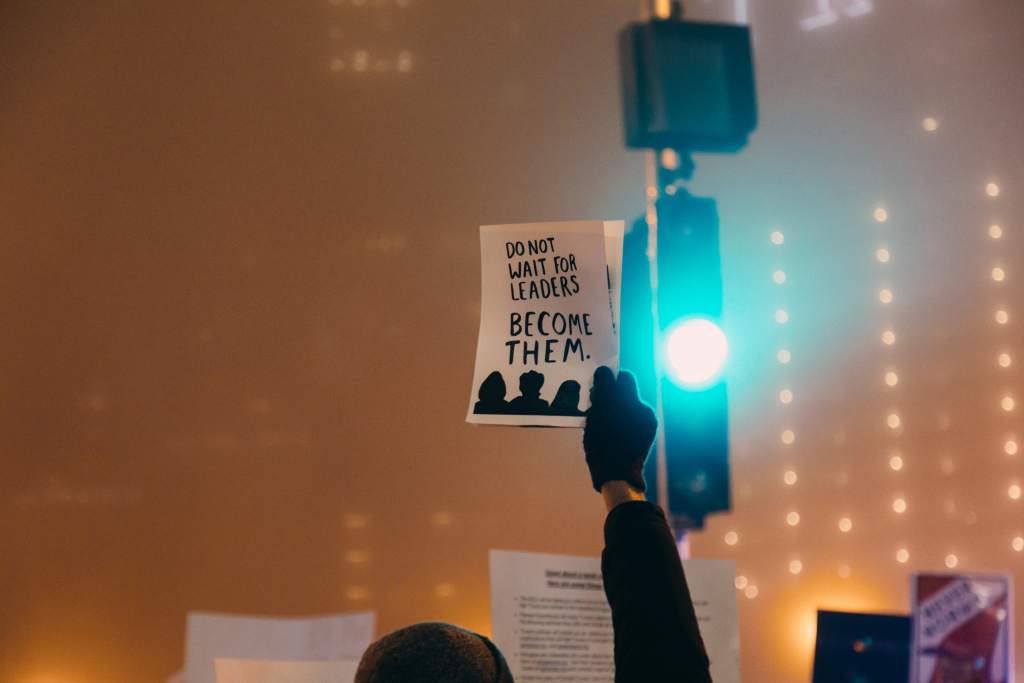 Share this!
As every year, the AER Youth Regional Network will actively participate in the AER Summer Academy in Maramures by organising a workshop that will focus on cultural heritage under the title "Preserving the old while facing the new". The workshop aims to raise awareness of finding ways to preserve the unique traditions and cultural elements intrinsic to each region. The main focus of the workshop will be on how regions can enhance their traditions in a globalised world.
YRN's approach to Cultural Heritage
The Youth Regional Network is a forum that brings together young people from diverse regions and gives them a collective voice on the European stage, and at the same time, introduces a European dimension to youth policy in those regions. YRN's objectives include networking, influencing policy by involving young people in decision-making processes at regional and European level, exchanging best practice and experience by working together on European projects, and applying the principle of subsidiarity.
This past spring the YRN made concrete political decisions regarding cultural heritage at the YRN Plenary and General Assembly meetings in Nordland (Norway) and, therefore, this workshop will also be an occasion to get involved in their work and be an active part of their strategy to enhance youth participation at different levels.
Click below to look at YRN Political Statement on Cultural Heritage!
Take-away
This interactive workshop will be divided into the following agenda items:
General introduction about YRN and the workshop methodology;
YRN's vision on key policy affairs;
Knowledge exchange and discussion with all the participants;
Wrap-up of the discussions.
The participants will get more acquainted with the YRN's political vision and will have the opportunity to share good practices.
Registrations open!
If you want to participate in this workshop and in many others, just check the Summer Academy practical information and then fill in the registration form available at the AER event page for the 2018 Summer Academy in Maramures (RO).
Check every detail of the event by clicking on the link below!
Photo credits: Rob Walsh on Unsplash
Follow AER!