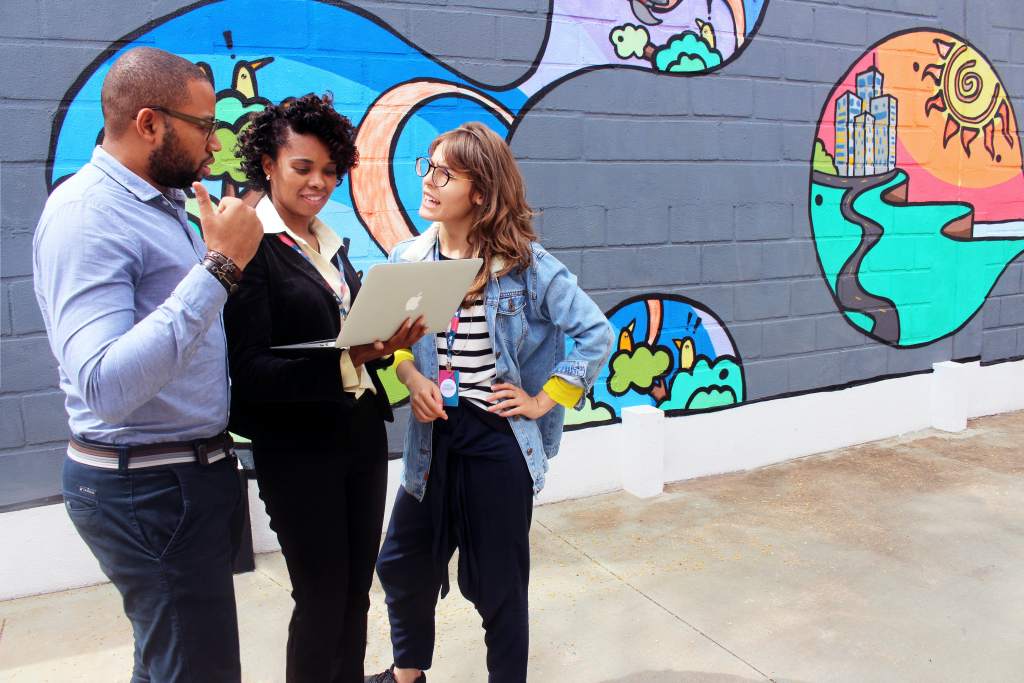 The AER Most Youth Friendly European Region Award, honour each two years a region for an innovative initiative which greatly succeeds in highlighting the importance of youth policies at the regional level.
Objectives
Above all, MYFER wants to promote the principles of tolerance and equal opportunities for youth in all societies. Moreover, the award means to raise awareness on youth inclusion in policy implementation and decision making.
Who can apply?
MYFER gathers any region belonging to a country member of the Council of Europe. All initiatives are accepted would they be a project, a program or a policy. Any theme can be targeted: education, employment, mobility, environment, inclusion of disadvantaged minorities, or anything else that contributes to improve the situation of youth in the region.
Rules and Criteria
Each region will be thoroughly evaluated by a Jury of experts in youth following specific criteria and rules, that you will find in documents and information. There will be a winner and a special prize winner that will awarded during a special ceremony !
Find out more about the 2017 MYFER award ceremony and winners here.
We are thrilled to invite all European regions to apply to the award!
Documents and information
Contacts
Email: eirfiv(at)nfk.no / j.pacevicius(at)aer.eu
Phone: +33 6 24 29 19 37
Previous winners
2017
Vojvodina (RS)

Catalonia (ES)

Youth friendlier regions
2014

Østfold (NO)

Donegal (EI)

Youth participation in democratic life
2011
Catalunya (ES)

Lower Silesia (PL)

Social inclusion of youth with disabilities
2009
Sommerset (UK)
Creativity and innovation – Youth entrepreneurship
2007

Vrancea (RO)

Equal opportunities and multicultural dialogue
2005
Veszprem (HU)

Norbotten (SE), Vestfold (NO)

European Citizenship through Education
2003
Lancashire (UK)

Adjara (GE)

European Enlargement
2001
Nordland (NO)

Timis (RO), Thuringen (DE)

Open to all youth initiatives