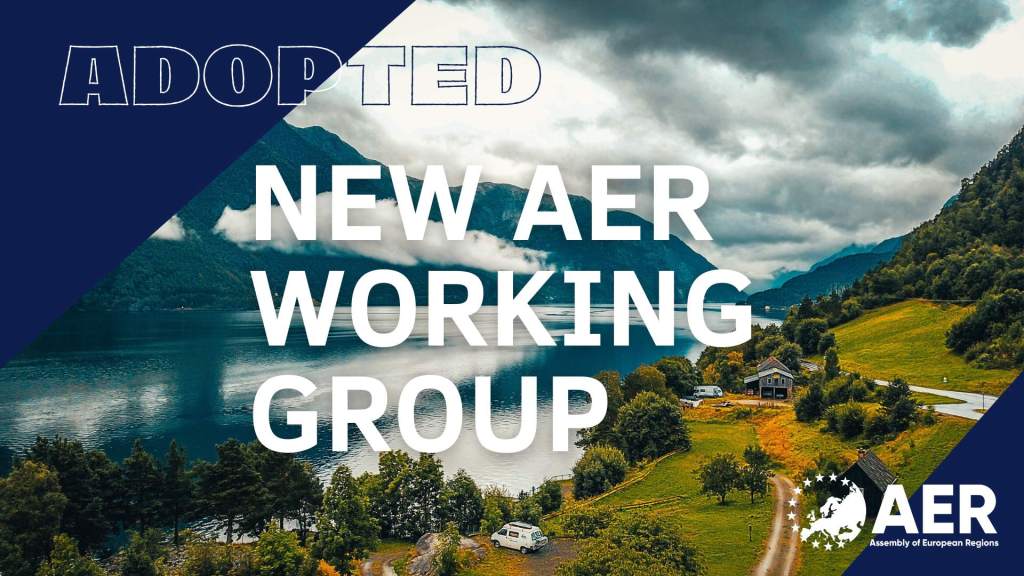 Share this!
The Executive Board which took place on 23 March 2022 adopted the proposal for the creation of an AER working group on the Bioeconomy.
The proposal is led by Innlandet (NO) and is supported by Lower Austria (AU), Gelderland (NL), Värmland (SE).
Skills & knowledge at the heart of the development of the Bioeconomy
It is estimated that the bioeconomy contributes to almost 9% of the EU-27 labour force and 4.7% of the EU-27 GDP1. As a concrete operationalisation of the bioeconomy, more than 2,300 bio-based plants have been mapped by the Joint Research Centre across Europe.
To fully reap the economic, social and environmental benefits of the bioeconomy, dedicated bioeconomy strategies, investments and innovation are required at all levels in the EU. That is why the updated European Bioeconomy Strategy of 2018 states the need for the development of national and regional bioeconomy strategies.
However, this needs heavy investment in knowledge, competency, and know-how and collaboration with vocational education and the industry. There is a need to recruit, train, retain skills, in particular in rural areas, where the industries are located.
Proposed activities
The main goal of the working group is to share knowledge, experience, and best practises. Other activities may be included, such as:
Arrange events in Europe through AER, on the topic of the bioeconomy, with a "glocal" focus
Develop policy briefs, best practices, and research/insight.
Develop small scale projects and large-scale projects such as CoVE
The Working Group is open to all AER members
If you are interested in collaborating with this working group, please fill in this short questionnaire so we know you better and can contact you. Working groups are exclusively for AER members. If you have any questions, you can contact AER Coordinator for Policy & Knowledge Exchange Johanna Pacevicius.
Next steps
A first meeting will soon be convened and announced on the AER website, to get to know each other, specify interests, identify joint activities, agree on collaboration, and chose a Chair for the working group.
The proposal, which was adopted by the AER Executive Board can be found here.
Follow AER!