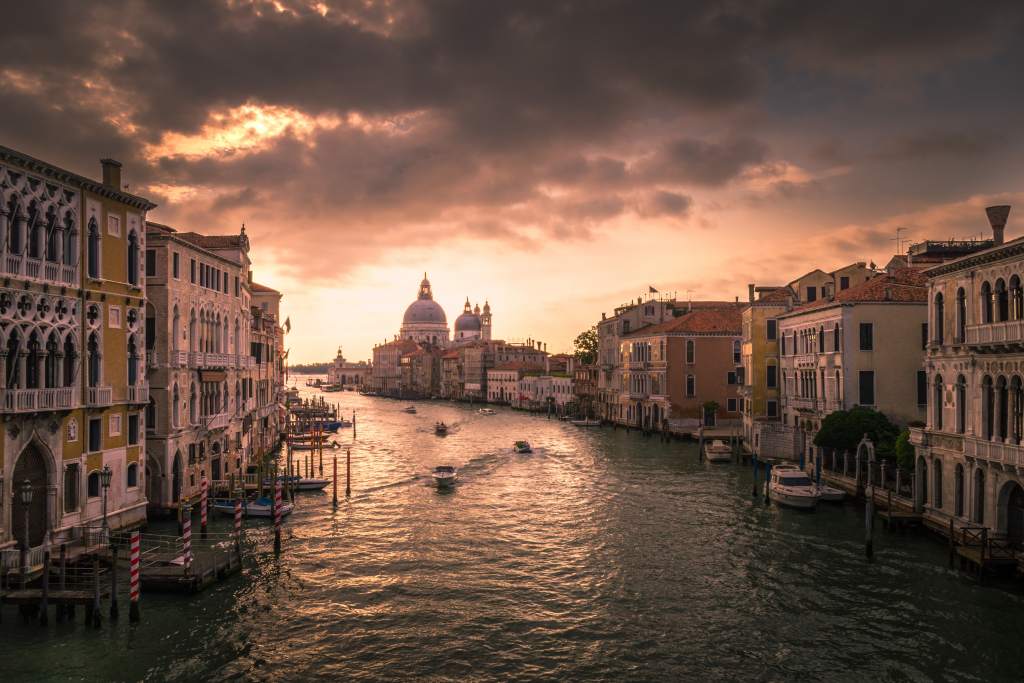 Share this!
by Enrico Martial
On 28th of February 2018, Roberto Maroni, President of the Region of Lombardy, Luca Zaia, President of Veneto and Stefano Bonaccini, President of Emilia Romagna have signed three separate "Preliminary Agreements" with Gianclaudio Bressa, Secretary of State for  Regional Affairs and Autonomies, on behalf of the Italian national Government.
The three Preliminary Agreements set principles, method and matters to be transferred to these Regions, according to the art. 116 of the Constitution as amended in 2001, which provides this possibility to the Regions asking for it.  The matters to be devolved cover legislative and regulatory powers, functions and offices in three areas: health, education, training and research, environment. The texts lays down specific details about each matter, as proposed by the Regions, in a pragmatic and limited devolution process,  discussed in negotiations started on 9thNovember 2017 with Lombardy and Veneto, and latter with Emilia Romagna.
The Agreements also provide the procedure to transfer financial resources to the Regions, by three Joint Committees State-Region (Commissione paritetica), which will discuss extent and sources. The three texts have the same structure with some differences following each Region requests. A final Annex lists legislative and regulatory initiatives on cooperation between the State and the Regions on international Affairs and on the relations with European Union.
Since 2001, art. 116 of the Constitution set the possibility for Regions to obtain more competencies in the area of "shared competencies" and in three areas of exclusive competencies of the State, as in the art. 117 (environment, cultural heritage, limited scopes in education and in justice affairs). This procedure applies only to Regions with ordinary Statute. The Regions with Special Statutes (Valle d'Aosta, Trentino Alto Adige with the two autonomous Provinces of Trento and Bolzano, Friuli Venezia Giulia, Sardinia and Sicily) perform their relations on competences with the State in Joint Committees (Commissione paritetica) and through "implementing rules" (norme di attuazione) of each Statute.
The Preliminary Agreements follow the results of two consultative referenda, in Lombardy  and in Veneto on 22nd October 2017, giving mandate the two regional governments to open a procedure to obtain more competencies.
Gianclaudio Bressa, the Secretary of State who has signed the three agreements on behalf of the Italian government, has also written the text of the art. 116 during the process of reforming the Constitution of 2001.
These signatures have started a procedure to be led by the new national government in office since the 3rd of June 2018, and in particular by the Minister of Regional Affairs and Local Autonomies, Mrs Erika Stefani (Lega), who has already declared that this process is a priority of her activity.
Follow AER!