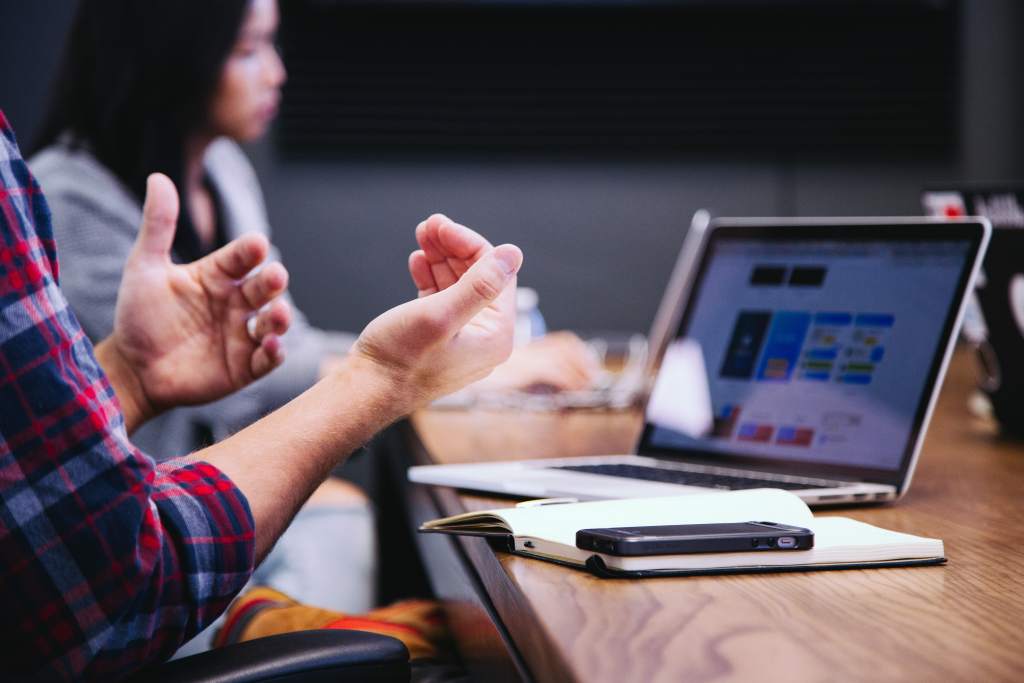 The 37th CIRCOM Regional Annual Conference will take place in Novi Sad, Vojvodina, Serbia, on May 30th and 31st, 2019. Placing regional broadcasting at the centre, the annual event gathers experts, thinkers and observers of the media world.

This year's theme, The Future of Regional Media (FoRM), reflects the numerous challenges and recent developments of the news industry. As advanced technologies are the driving force in media, striving for attractive content and excellent quality becomes more important than ever before. Particularly challenging for the industry are changing workflows due to the digitalisation of news consumption nowadays. Across Europe, local and regional news outlets see their business models coming under pressure: When social media and newsfeeds become more popular than the local newspaper, ensuring the future of regional journalism becomes a key priority.
In response to the challenges, investments in a technology-driven future of news are increasing. Robot reporter-machines, automated posting and Artificial Intelligence (AI) – these technologies represent a change for newsrooms. As such, real-time analytics detect trending topics and content consumption to better know what a certain regional audience is interested in. Introducing innovative approaches to targeting audiences and bringing big data on board aims to provide content with impact for people in the regions. This is related to maintaining and regaining trust in quality journalism which remains the key issue against the background of fake news. But are digital technologies really beneficial to creating meaningful content and better bonds with locals?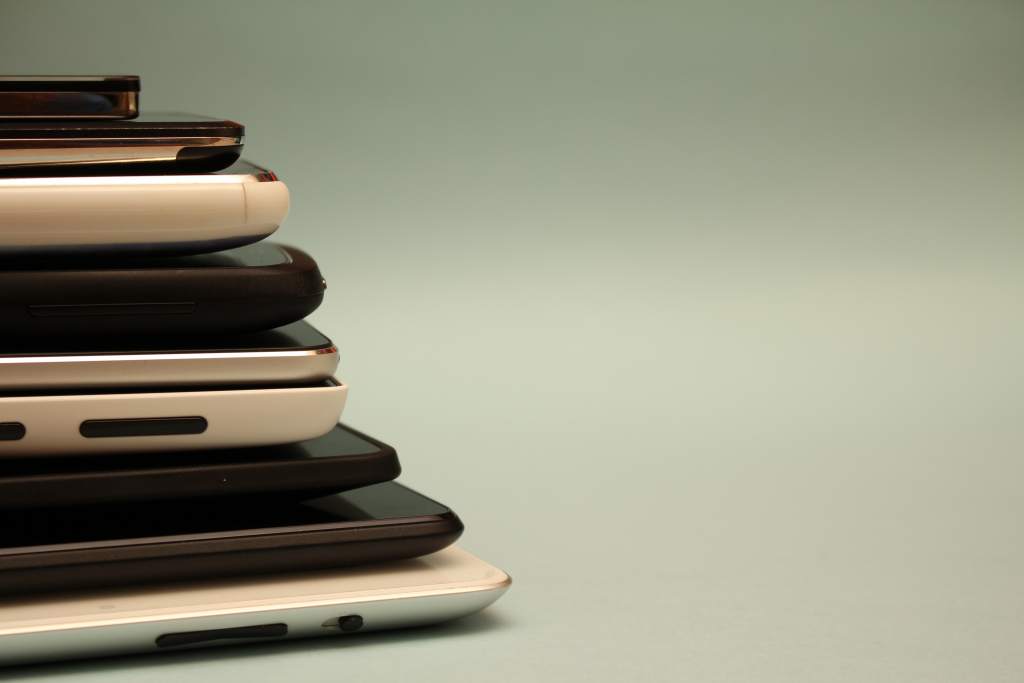 To discuss the aforementioned questions between news outlets, stakeholders and decision-makers, AER welcomes CIRCOM's Annual Conference on The Future of Regional Media. Interested professionals can now register on the website.


Since 1983, CIRCOM Regional has held yearly Annual Conferences in various regions across Europe. The aim is to share ideas between colleagues – everyone should leave the conference with at least two good ideas which they can adapt in their respective local news outlet. Centring around strategic issues such as content, technology, audience, online production and other broadcasting topics, each conference focuses on a theme being topical for the regional host.

The 37th Annual Conference coincides with another special occasion: The 2019 European Youth Capital Novi Sad (OPENS). The hosting organisation is RTV – Radio Television of Vojvodina and is based in the capital of AER member region Vojvodina. Novi Sad is situated on the banks of the Danube River and home to 350.000 inhabitants while being the political, administrative, economic, cultural and educational centre of the autonomous province. AER welcomes the choice of location and hosting organization, not least because the AER Summer Academy will also take place in Novi Sad this July.

Follow AER!

Share this!