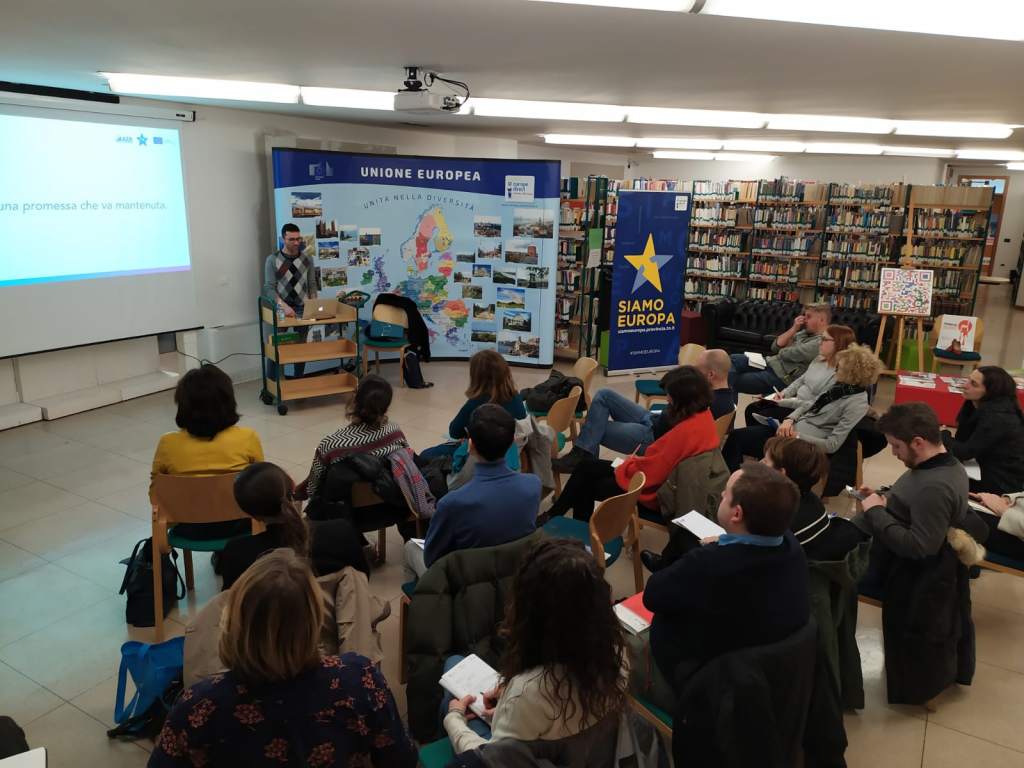 Share this!
Have you always been curious about the conundrums of communication strategies? Do you have an unspoken desire of understanding the perks of cohesion policy?
Look no further! The AER and its member regions have a surprise for you. Starting the 23rd of January, under the aegis of the Together4Cohesion project, the regions have prepared for you several undoubtedly interesting trainings focused on developing your communication skills and understanding of European cohesion policies.
The trainings are predominantly targeting civil servants but are open to all interested participants. You can take part, free of charge, to what promises to be a highly insightful half-day on how to utilise knowledge on communication and cohesion for all development endeavours.
All trainings are held in the national language. If you are a speaker of Romanian, Italian, Croatian, Hungarian or Spanish and find our offer attractive do not hesitate to contact us.
The first training is to take place on the 23rd of January, in Trentino, Italy.
Training title: Together4Cohesion: how to use social media to better communicate the EU cohesion policy
Date: January 23, 2020
Location: provided by Provincia di Trento
Time: 14:00 – 18:00
Contact: Eduardo Nadal, European Projects Manager
E-mail: e.nadal@aer.eu
Follow AER!