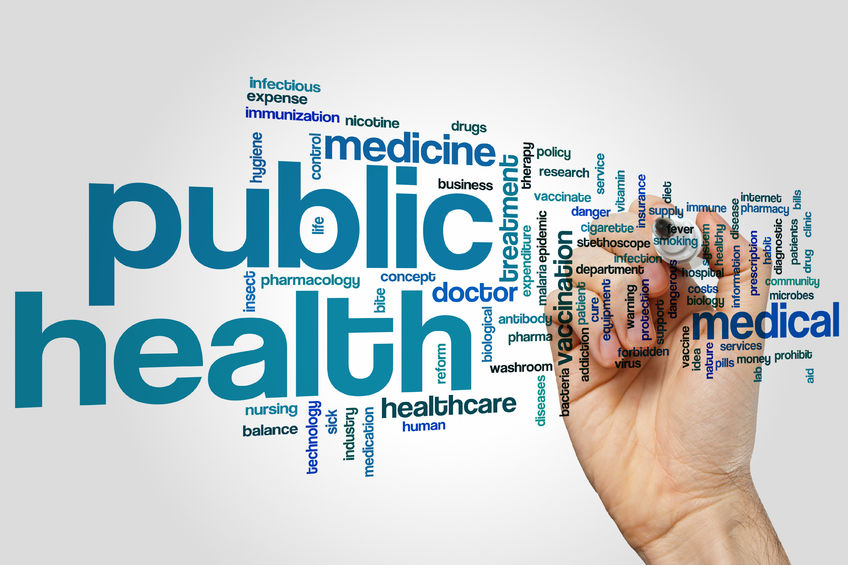 Share this!
AER is committed to improving public healthcare systems with the view to improving patient attention and care quality, among others. Being involved in discussions at European Commission level, AER is now participating as a partner in the SCIROCCO project on "Scaling Integrated Care in Context", led by an AER member: the NHS 24, a Special Health Board providing and facilitating the development of national telehealth and telecare services across Scotland.
The SCIROCCO online tool will helps regions to conduct a sort of self-assessment based on participation and maturity levels with the goal to facilitating knowledge transfer, better understand the strengths and weaknesses of their regional context and engage in multi-stakeholder dialogue with national, regional and local policy-makers about potential areas of improvement towards. Then, peer learning, mutual cooperation and exchange of good practices in the delivery of integrated care and deployment activities at regional and local level are at the core of the AER's role throughout this project.
Within this framework of this project , AER would like to invite you to attend to the International Conference on Chronic Diseases "Chronic Diseases and Integrated Care: Rethinking Health and Welfare Systems", organised by the European Public Health Association.
Date: 24 – 25 October 2019
Place: Hotel Yasmin, Kosice, Slovak republic
Language: English, Slovak – with simultaneous translation into both languages
The main aim of this event is to provide a multi-stakeholder platform bringing together researchers, policymakers, practitioners, and interest groups to explore ways to tackle chronic noncommunicable diseases effectively in the European region.
Deadline for abstract submission: 15 June 201
For additional information and registration, please check the conference web-site: https://conference2019.mc3.sk/
Please come and join us to share your experience and to explore opportunities related to sustainable healthcare systems in Europe. Through your participation, you can help developing issues to be explored further by the relevant stakeholders, and be fed into materials for upcoming policy debates!
Would you like to get more information? Please, contact:
EDUARDO NADAL
European Projects Manager
[email protected]
t: +32 2 400 10 12

Follow AER!